Tahara, 2022.
Directed by Olivia Peace.
Starring Madeline Grey DeFreece, Rachel Sennott, Shlomit Azoulay, Bernadette Quigley, and Daniel Taveras.
SYNOPSIS:
A queer, coming-of-age drama set in Rochester, NY about an anxious teen girl who is manipulated into a romantic encounter with her best friend during the funeral service of their former Hebrew school classmate.
Taking place at a Hebrew school following the death of a classmate and on the day of an extended grief lecture, Tahara (the feature-length directorial debut from Olivia Peace, from a script by Jess Zeidman) showcases how the various students respond to the situation. More specifically, it centers on the longtime friendship between Carrie (a revelatory Madeline Grey DeFreece) and Hannah (Shiva Baby breakout Rachel Sennott, once again brilliant with a performance that has much more going on underneath the plenty that's already on the surface), discussing the relations with the deceased while also conversing how to go forward with their lives.
It also becomes clear that this dead classmate, Samantha, took her own life and was ostracized by most of her peers for several reasons, chief among them being she was probably gay. There's a bleak comity approach in that many of the surrounding classmates are faking their sympathy and only have dimwitted remarks (one of them is a flat-Earther), but perhaps what's most surprising (or maybe not considering how well Rachel Sennott walked the morality tightrope in Shiva Baby) is that Hannah is the most selfish of all, only concerned with hooking up with a boy named Tristan (Daniel Taveras) that she is obsessed with. While Carrie is trying to process these events and how it correlates to her faith and what she does and doesn't feel for her deceased classmate, Hannah is freaking out over popped zits and begging to be kissed by her best friend for practice on Tristan, a boy that doesn't even seem interested in her.

Granted, some of this vanity and self-obsessed panicking is normal for teenagers. However, the kiss certainly awakens something within Carrie sexually (visually conveyed through an expanding aspect ratio and some animation that feels a bit on the student film side of things but is imaginative). As Carrie also talks to other students, there's an air of mystery suggesting that she might not know everything about her best friend (despite the montage of childhood photos and more during the opening credits expressing how close they have been over the years).
Even at a mere 76 minutes, it's hard to deny that Tahara moves slow and can lack a sense of energy and forward momentum at times, but the systematic execution of something potentially ugly and unspoken all while a close friendship essentially deteriorates simultaneously across a deeper understanding of oneself sexually makes for a tremendous balancing act of varied and authentic human emotions. There are fleeting moments of beauty here, but the whole is tragic in more ways than one. Some characters grow from this unfortunate situation; others somehow become more despicable (and likely have the truth of what happened as a skeleton in their closet). Tahara has a personal vision behind it, commanding writing and terrifically layered performances from Madeline Grey DeFreece and Rachel Sennott.
Flickering Myth Rating – Film: ★ ★ ★ ★  / Movie: ★ ★ ★
Robert Kojder is a member of the Chicago Film Critics Association and the Critics Choice Association. He is also the Flickering Myth Reviews Editor. Check here for new reviews, follow my Twitter or Letterboxd, or email me at [email protected]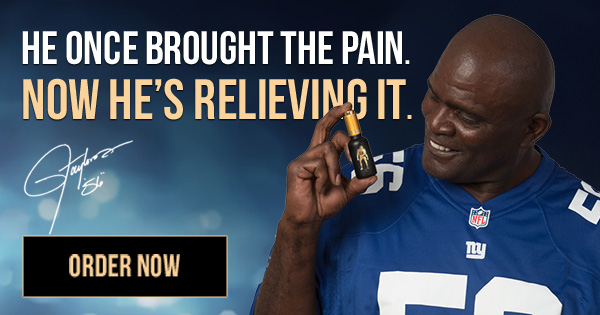 https://www.youtube.com/watch?v=embed/playlist