An appearance by "the queen of American sopranos," Renee Fleming, and a season ending "Twilight of the Gods" concert that will feature selections from Wagner's "Gotterdammerung," the last section of the Ring cycle, are among the highlights of the Jacksonville Symphony's 2017-2018 season, which was announced Tuesday.
The season will open with "Fanfare," a one-night only concert on Saturday, Sept. 16, led by music director Courtney Lewis and featuring violinist Charlie Siem and Tchaikovsky's Fifth Symphony. The one-night only concert, which is not part of the Masterworks series, "will be a very celebratory program, a big kickoff to our season," said Robert Massey, symphony president and CEO.
The season that follows will include 12 Masterworks concerts, eight conducted by Lewis and one conducted by former Jacksonville Symphony music director Fabio Machetti. There will also be 12 Pops concerts, three Thursday evening Symphony in 60 concerts and 10 Coffee concerts, a mixture of Masterworks and Pops offerings that take place at 11 a.m. on Fridays.
Fleming, who conductor George Solti has called one of two greatest sopranos he ever met, will perform at the symphony's annual gala on Jan. 20, 2018. Sopranos Christine Brewer and tenor Jay Hunter Morris will perform during "Twilight of the Gods" (June 1-2, 2018).
Other highlights of the Masterworks Series will be "Beethoven and The Blind Banister" featuring Jonathan Biss playing Beethoven's Piano Concerto No. 2 (Sept. 29-Oct. 1); Mozart's most famous opera, "Don Giovanni" (March 16 and 18, 2018); and conductor Kazem Abdullah's presentation of "American Landscapes" (May 28-30, 2018), which will include Julian Schwartz performing Lowell Lieberman's cello concerto, co-commissioned by the Jacksonville Symphony, as well as Duke Ellington's "Three Black Kings" and Leonard Bernstein's "On the Waterfront."
The Pops season opens Sept. 22 with The Mambo Kings' blend of Afro-Cuban, Latin rhythms and jazz improvisations. Two movies, "Harry Potter and the Sorcerer's Stone" (Oct. 14-15) and "Raiders of the Lost Ark" (Feb. 16-17, 2018) will be presented with live soundtrack provided by the symphony. Other Pops highlights include "The Doo Wop Project" (Nov. 17 -18) presenting music from the '50's and early '60's; conductor Steven Reineke returning to present "Rodgers and Hammerstein" classics (May 4-5, 2018); and vocalist N'Kenge with Jacksonville Symphony associate conductor Nathan Aspinall providing the music of the "Legends: Diana Ross, Billie Holiday, Beyonce and more" (March 23-24).
Two holiday films with orchestra will be part of the symphony's special presentations this season: "Home Alone" (Nov. 15) and "It's A Wonderful Life" (Dec. 22). Other holiday presentations include the traditional First Coast Nutcracker (Dec. 15-17) and Handel's Messiah (Dec. 16-17).
The coming season will be Lewis's third full season as music director and the fourth season since it announced he would replace Machetti as music director.

"I think next season as a whole is continuing the artistic vision you've seen brought to Jacksonville by Courtney Lewis and his artistic team," Massey said. "… I believe Courtney is really defining the sound of the Jacksonville Symphony."
Lewis said he believes that playing music from the 18th century master such as Beethoven, Mozart, Bach and Haydn "forces you to listen to each other in a particular way," Lewis said. "The orchestra has become so much more responsive."
By playing "more difficult music" composed in the last 50 years, "The orchestra has gotten faster," Lewis said. "… It's helping the orchestra to develop a richer, louder sound, a defined sound."
The result is that the world class artists the symphony has been bringing in, like Chinese pianist Lang Lang, who performed during the symphony's gala last week, "are impressed and surprised by the level at which the orchestra played," Lewis said.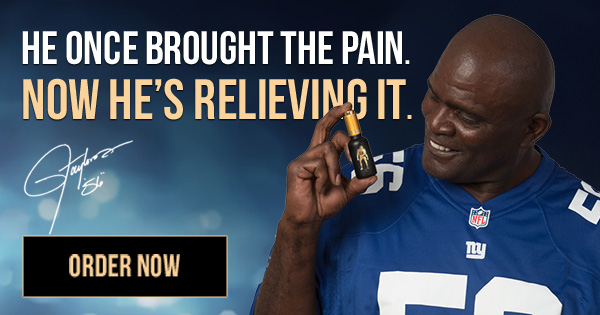 Season ticket packets are in the mail to current subscribers. New subscriptions will go on sale to the public in early May. For more information about ticket purchase, visit www.jaxsymphony.org or call (904) 354-5547.
Charlie Patton: (904) 359-4413

Source link