SurrealEstate stars Tim Rozon and Sarah Levy share what drew them to their characters on the new Syfy supernatural series.
Schitt's Creek alumni Tim Rozon and Sarah Levy reunite for a very different tale in Syfy's new paranormal series SurrealEstate. Announced last year under the title The Surrealtor from creator George Olson, SurrealEstate casts Rozon as real estate agent Luke Roman, a medium of sorts who investigates haunted properties with his team. Levy portrays fellow realtor Susan Ireland who charms people into buying real estate while Luke communes with spirits haunting the houses that no one else in the real estate market would dare to touch. While Luke and Susan's team show their expertise in confronting the supernatural head-on, both characters are keeping secrets from each other that are just waiting in the shadows to reveal themselves.
In an exclusive interview with CBR, Rozon and Levy shared what drew them to their respective characters in the first place and praised the writing on the upcoming series.
RELATED: Dr. Death's Horrors Go Beyond the Deadly Surgeon
You guys had both mentioned you were drawn to the writing. Was there any something specific in the character breakdowns or script that you thought would be fun and knew how you'd approach the characters?
Sarah Levy: [There was] so much! I feel like the entire pilot script was so exciting from start to finish. I think what drew me to my character particularly were the two scenes that I actually auditioned with. One was with Luke and one was with a younger girl and they were just such perfect scenes to define who the character of Susan is and how she is in her professional world and how she relates to people in her personal world. It was such a relatable character, funny and all that. It was my audition scenes, I think, that really drew to the character but the project itself was just fantastic from start to finish.
RELATED: Black Summer Season 2 Confirms Rose Is a Better Leader Than Walking Dead's Rick Grimes
Tim Rozon: Yeah, same! I read the script and I just think that George is one of the best writers that I've ever worked with. His scripts are so good on paper and they just transfer over. You hope to just copy and paste because if you could put what's so perfectly on paper on the screen, [we'd be] fine. It's amazing that they let us play in that area and go places because it's so perfect.
I think the first scene I had was that big scene in Episode 1 where I'm talking with [the character Megan] and I'm trying to convince her and explain to her about metaphysically engaged properties and the whole breakdown of everything. It was so interesting to me, so out of my wheelhouse and it was five pages, it was so much! It hooked me right away and I couldn't wait to delve in and find more! And then my next scene was with Susan, which was totally different. There was so much to play with there.

Developed for television by George Olson, SurrealEstate premieres its debut episode July 16 at 10:00 p.m. EST on Syfy.
KEEP READING: Something Is Killing the Children Adaptation in the Works From Doctor Sleep Filmmakers
Avatar: The Way of Water Trailer Finally Arrives
Read Next
About The Author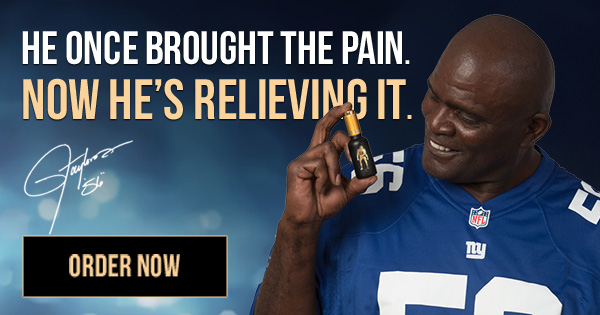 Sam Stone
(8922 Articles Published)

Sam Stone is a 10th level pop culture guru living just outside of Washington, DC who knows an unreasonable amount about The Beatles. You can follow him on Twitter @samstoneshow and ask him about Nintendo, pop punk, and Star Trek.
More
From Sam Stone