The foes of Superman have never looked better than in a new piece by Jazz Dunn that shows the Man of Steel's villains are a force to be reckoned with.
The rogues gallery of Superman is finally getting the respect it deserves in a killer piece of fan art. A new work from artist Jazz Dunn puts the Man of Steel to the test by pitting him against his entire coterie of supervillains. The stunning work shows just how overwhelmingly powerful Superman's antagonists are and pushes back against the claim that Clark Kent lacks an awesome stable of villains.
Being one of the oldest superheroes in the game, Superman obviously has an expansive cast of villains. Everyone knows Lex Luthor, the genius who focuses his intellect on defeating the Man of Steel to prove his superiority. Similarly, most fans are familiar with Brainiac – the futuristic despot who shrunk down and imprisoned the Kryptonian city of Kandor. And of course, Doomsday is known for being the villain who was able to kill Superman in a moment that shocked the world. However, the Man of Steel has quite a number of foes that are similarly imaginative, but rarely are they given the same reverence that his most notable opponents receive. In fact – largely because they're so often compared to Batman's peerless rogues gallery – many wrongly believe that Superman is lacking for truly creative foes.
SCREENRANT VIDEO OF THE DAY
Related: DC's First True Supervillain Returns With Epic New Powers
Thankfully, it looks like one artist wants to correct that with an amazing new work. On Twitter, Jazz Dunn posted an image with the simple phrase "Villains of the man of steel." Dunn presents a dramatic tableau of Superman taking on an entire legion composed of nearly every villain who regularly troubles him in the comics. Of course, it's Lex Luthor leading the charge and engaging in a fistfight with Superman, but every other bad guy is waiting to get a piece of the hero. Parasite, Bizarro, Mongul, Lobo, Ultra-Humanite, Silver Banshee, Toyman, the Prankster and more create a veritable Who's Who of Superman's greatest enemies.
The fan art amazed Twitter users, who gave the post thousands of likes and responded with nothing but compliments. Deservedly so, because there's a lot of things to like about Jazz Dunn's work. Intriguing character designs, eye-pleasing colors, and a fantastic composition all create a truly unique piece of fan art. The commitment to including as many Superman adversaries as possible doesn't just show Dunn's breadth of comic book knowledge, but effectively refutes the idea that Kal-El lacks interesting villains. While they may not be as famous today as the residents of Arkham Asylum, decades of stories have provided Superman with a long list of fascinating antagonists.
When it comes to the question of who has the best rogues gallery, some fans might be quick to say Batman. But what Dunn's image does well is showcase how inventive many of Clark's villains actually are. As one of the biggest powerhouses in the DC Universe, it's hard to be a real challenge to Superman. But through magic, Kryptonite, and outrageous technological gimmicks, Superman's nemeses have risen to the occasion and become one of the most respectable villain groups in the DC Universe. They say a hero is only as good as their villains. Jazz Dunn's spectacular art shows how true this is with this dynamic depiction of Superman's rogues.
Next: Superman's Darkest Origin Makes Him The Deadliest DC Hero Yet

Source: Jazz Dunn
Dragon Ball's Super Saiyan 5 Explained
About The Author

Justin Epps
(225 Articles Published)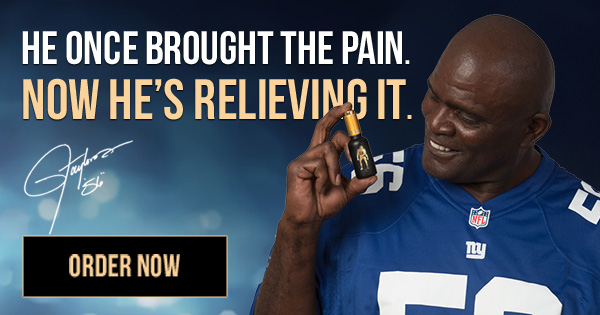 Justin Epps is either a professional amateur or an amateurish professional depending on who you ask. Wanting to break into entertainment journalism, as well as capitalize on his lifelong hobbies, he's begun taking up writing jobs starting here at Screen Rant. He's currently based in South Carolina and wondering if it's humanly possible to type up 600 articles a month.
More From Justin Epps