Supergirl has a new costume in DC Comics, and she looks absolutely stunning in new fanart from DC Comics artist Skylar Patridge.
Supergirl's new costume arrives just in time for a relaunch of several new Super-Family titles from DC Comics beginning next year, and she has never looked better. Off the heels of her Supergirl: Woman of Tomorrow series by Tom King and Bilquis Evely, Kara's new costume is emblematic of the exciting era for the Super-Family. And nowhere is this more apparent than in new fan art from artist Skylar Patridge.
Supergirl's new costume is designed by artist Dan Mora, known for his work on books such as Batman/Superman: World's Finest, Future State: Dark Detective, and Detective Comics. Along with the rest of Super-Family members Jon Kent, Kong Kenan (the Super-Man of China), Kon-El (Superboy), Natasha Irons (Steele), and the Phaelosian twins Clark met while on Warworld, Supergirl's new look features a jacket that recalls the sense of cool embodied by Superboy in the 1990s. In addition, Supergirl's costume includes pants, rather than a skirt, which is a welcome and more practical departure from her costumes of yore.
Related: Supergirl's New Costume Reveals Her Future As DC's Superwoman

On Twitter, artist Skylar Patridge (Wonder Woman, Artemis: Wanted, Trial of the Amazons, Aquaman: The Becoming) gorgeously captures Kara in her new Supergirl costume as she hovers above the ground. Her pose shows off the El family's sigil on the shoulder of her jacket, along with the jacket's thumbholes and seamless integration with the rest of her look. The weightlessness of her hair gives Kara an ethereal atmosphere that isn't seen often enough.
Skylar Patridge's Supergirl Art Gorgeously Shows Off Her Costume Redesign.
Crucial to this new costume redesign for Supergirl is that it preserves the gold belt around her waist that has become a recognizable feature of her costume since DC's Rebirth era began. While Kara is no longer wearing a skirt, the belt on her new costume bridges these two different eras for the character. In addition, it also beautifully balances out the color scheme on her jacket, pants, and boots.
The Super-Family's new costumes have been met with great enthusiasm from fans and creators alike, as Patridge's art attests to. Patridge has drawn some of the most powerful women in the DC Universe, and it would be lovely to see them draw Supergirl in a Super-Family comic in the future. Seeing Supergirl look so otherworldly is striking for DC fans, and builds more hype for the upcoming era for Kara and her family next year. Until then, fans can enjoy Skylar Patridge's take on Dan Mora's Supergirl redesign.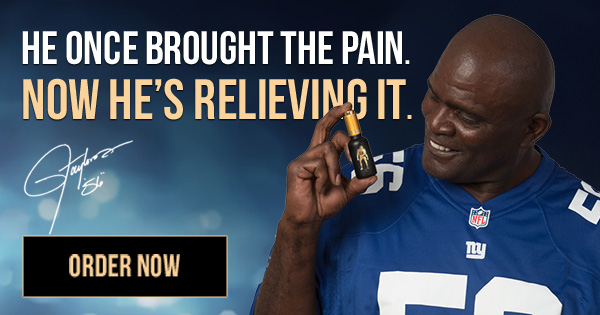 Next: Supergirl's Medieval Fan Costume Is Better Than DC's Official VersionSource: Skylar Patridge