Published: Oct 24th, 2022, 05:56
Here's everything we know about Super Mario Odyssey 2 so far, including its release date, platforms, and leaks.
If you enjoyed Nintendo's action-adventure game Super Mario Odyssey, you are probably wondering if there will be a Super Mario Odyssey sequel with even more fun worlds to explore. 
After all, the first game is one of Nintendo's most iconic releases, and there is plenty of room in the lore for a sequel.
Let's talk about Super Mario Odyssey 2, including all the details we've already found, an expected release date, news, leaks, and more.
Super Mario Odyssey Release Date?
At the time of writing, no official release date for Super Mario Odyssey has been announced.
Based on what we know so far, it's likely that if Super Mario Odyssey 2 does come out, it will come out sometime in 2023 or 2024, or perhaps even later.
Super Mario Odyssey 2 Platforms
It's unknown which platform Super Mario Odyssey 2 would come out on, but it would likely be for the Switch platform again.
Of course, another console generation could come out before 2024, so the game could be for the newer generation of the Switch!
Super Mario Odyssey 2 News & Leaks
While no official information has been released about Super Mario Odyssey 2 yet, some leakers believe in having found information about the game.
In late 2021, a leaker posted screenshots of a Super Mario Odyssey 2 concept document and concept art on the message board 4chan.

They mentioned that Super Odyssey 2 would also have Luigi and feature 20 locations. The concept described other new features, too, such as the ability to add new companions (like Yoshi) to your party.
Of course, these leaks are from an unofficial source and, therefore, should be taken with a grain of salt until we hear more official information from Nintendo.
Super Mario Odyssey 2 Gameplay
We don't know much about Super Mario Odyssey 2 yet – but if the leaks are accurate, it sounds like the gameplay of the second game could be a lot like the first. But it could also include many new features, such as inviting multiple companions to your party.
It would also include new worlds to explore, ensuring that playing the second game would be a rewarding and eye-opening experience even after finishing the first.
That's all we know right now about the possibility of the release of Super Mario Odyssey 2. Stay tuned right here for more information as we learn more.
And that's all. For more related game content, check out our section dedicated to video game news, guides, features, leaks, and more.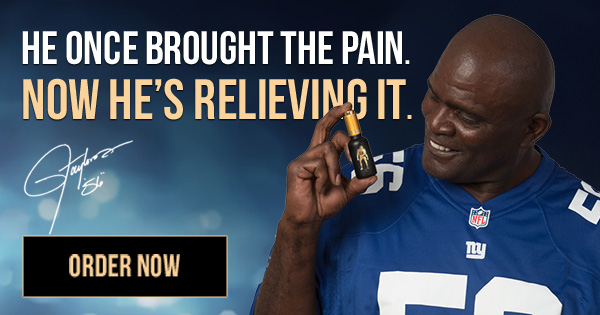 Featured image courtesy of Nintendo.
Cole is a Staff Writer at GINX Esports TV based in the United States. He's a lover of all things horror and particularly loves old horror games like Silent Hill and Resident Evil. You can also find him writing about Dead by Daylight and a slew of other games. Outside of writing for GINX, Cole loves cooking and his two cats. You can contact Cole for pitches at [email protected]