Lifetime is back with another shocking thriller based on a true story titled 'Suitcase Killer: The Melanie McGuire Story'. Peter O'Brien wrote the script, while Nicole L Thompson makes her directorial debut with this Lifetime movie. The movie is set to premiere at 8 pm on June 18, 2022, on the Lifetime Network.
ADVERTISEMENT
The Lifetime thriller is based on Melanie McGuire, a fertility nurse. Melania is married to her ex-Navy husband Bill and the couple have two children. However, things dramatically change when she falls for Brad, a doctor at the clinic. The two get entangled in a very steamy affair. She is so obsessed with him that she does the unthinkable. After drugging and killing Bill, she completely dismembers her dead husband. Then she puts the smaller body parts into three suitcases. The three suitcases are found washed up on the shore in Virginia Beach. Therefore, the police launch an investigation. Eventually, Melanie becomes the main suspect. Attorney General Patti Prezioso (Wendie Malick) leads the efforts to bring Melanie to justice. Melanie is convicted. But, to this day, she still insists that she is innocent. Candice King will play the role of Melanie McGuire in the Lifetime movie. Scroll down to learn more about the star.
ADVERTISEMENT
RELATED ARTICLES
'Dirty Little Secret' Review: Melissa Joan Hart shines in a gripping mental health drama
'Deadly Yoga Retreat' on Lifetime: How Jonathan Bennett's agent discovered him in a train
ADVERTISEMENT
What was Candice King's debut film/series?
Candice King, formerly known as Candice Accola, made her debut with a movie called 'Pirate Camp' that was released in 2007 where she had a small role. The same year she guest starred in 'How I Met Your Mother', which was her first role on television. She was also part of 'Supernatural' and 'Drop Dead Diva'. King also had a cameo in 'The Hannah Montana Movie'.
ADVERTISEMENT
Candice King's most popular acting project was when she was cast in the CW television series 'The Vampire Diaries' as Caroline Forbes, one of the main characters of the show. She also played the same role in its spin offs 'The Originals' and 'Legacies'. For her performance as Caroline, King received a Teen Choice Award.

In June 2012, she joined the second season of the web series 'Dating Rules From My Future Self' as Chloe Cunningham, a 26-year-old woman who believes love does not exist. She played Kimberly in the 2020 romance sequel 'After We Collided'.
ADVERTISEMENT
Apart from acting, Candice King is also a singer and released her debut album 'It's Always the Innocent Ones' in 2006. She co-wrote 12 of the 14 tracks on the record. She was also Miley Cyrus/Hannah Montana's backup singer. Her agency booked her a spot on the Miley Cyrus/Hannah Montana Best of Both Worlds tour in 2007, but King was not familiar with Hannah Montana at the time because she was 20 and didn't watch Disney Channel.
ADVERTISEMENT
Who is Candice King dating now?
Candice King and 'Teen Wolf' actor Tyler Hoechlin dated from March 2004 to 2005. She was also linked to her 'Vampire Diaries' costars Zach Roerig and Steven R McQueen. Candice King was married to musician Joe King of The Fray after they met at a Super Bowl event in February 2012 .Her costar Nina Dobrev introduced them. The couple have two children. In May 2022, it was announced that she had filed for a divorce. 
ADVERTISEMENT
What is Candice King's net worth?
As of 2022, Candice King's net worth is $4 million, according to Celebrity Net Worth. Most of her fortune is from her singing, songwriting, and acting career.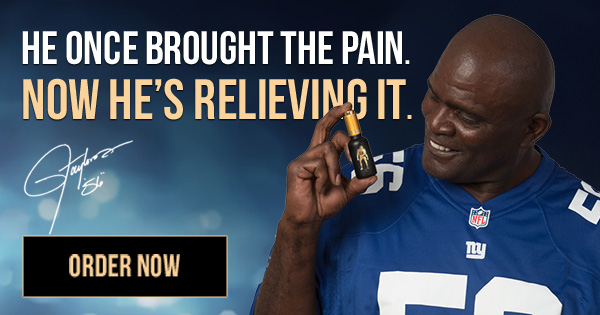 Who stars with Candice King in 'Suitcase Killer: The Melanie McGuire Story'?
Other cast members include Michael Roark ('The Young and the Restless') as William McGuire, and Jackson Hurst ('Sharp Objects') as Bradley Miller. Wendie Malick ('Young Sheldon') plays Patricia Prezioso, the former state assistant attorney general, who prosecuted McGuire's case.
ADVERTISEMENT