Australia yours to explore, Thailand amazes A-Z, Cambodia awaits
I never thought I'd be excited to hear an Australian accent in my living room, telling me "Australia is yours to explore" but the first time I saw the Tourism Australia television commercial, I hopped with joy like a kangaroo.
At last, Australia is letting us from Singapore in, thanks to the Vaccinated Travel Lane arrangement, and enticing us with "fuzzy, furry, flappy, funny mates to meet". As I know many friends that fit that description, I will soon wing my way Down Under unless … unless … somewhere else opens as well … that I can get to and return, without quarantine.
That's the thing, it takes two to tango … but let me not get ahead of myself here. Focusing on the now, as all the mindfulness gurus have been advising as a way to remain sane, I feel like, slowly, one by one, the lights are coming on in Asia's travel backyard and places are waking up from their enforced hibernation, and beckoning travellers back.
Thailand is rolling out its "Amazing Thailand, Amazing New Chapters" campaign in overseas markets – this version was aired in the French market on February 14. It does the whole A-Z list of what Thailand can offer, I'd settle for just one.
Malaysia, Philippines, Vietnam, Indonesia … each destination is making its own overtures to international travellers, with rules that recognise travellers individually, not by countries.
In Singapore, we've been waiting with bated breath as to whether the Vaccinated Travel Lane (VTL) strategy will make way for a "more open" opening but it looks like we'll have to wait longer.
At a press conference today, February 16, a new VTL with Hong Kong was announced, and VTL flights from Qatar, Saudi Arabia and the United Arab Emirates (UAE), which were deferred when the omicron variant came along, would restart, from February 25. Two-way quarantine-free sea travel between Singapore and Indonesia will also resume with the launch of VTL (Sea) from Bintan and Batam.
There was a hint that VTLs could make way for the more open vaccinated traveller approach but well, that will have to wait until this omicron wave passes. Local restrictions are also being eased in Singapore but after reading this article, my head was spinning so much from all the different rules and protocols – when to mask on, mask off, when I can sit close to my friends, when I can't – I had to get back to watching television with my mother.

She's at Episode 904-something of a Taiwanese drama, the only thing I swear that will outlast the pandemic, and I like catching the Tourism Australia commercial because it reminds me there is a world out there to explore … and experiences to immerse in as this commercial from Expedia reminds us.
Ewan McGregor telling us to eschew stuff for experiences is pretty believable – he's the guy who, after all, went "Long Way Up", a motorcycle journey through Central and South America, with best buddy Charlie Boorman. And it resonated with me because I am proud to declare that during my month-long trip, and despite visiting places like New York and Paris, I did not buy a single piece of stuff.
However I find this article by actor-turned-travel writer/author Andrew McCarthy particularly interesting, because as many of us in Asia are liberated from the pandemic, there's still a lot of fear and anxiety around travelling. What if I get Covid on my trip, being one of the most oft-asked questions?
I booked a flight to Siem Reap this week and reading all the rules associated in the travel advisory that comes with my air ticket was enough to send me into hyper-anxiety mode. It is at this point most people would say, maybe I will just wait till this is over, but we all know now that we could end up waiting a long time. And so I am off to Siem Reap next week to revisit a place I first visited before it had tourism and been several times since. I wonder if it will be like the first time?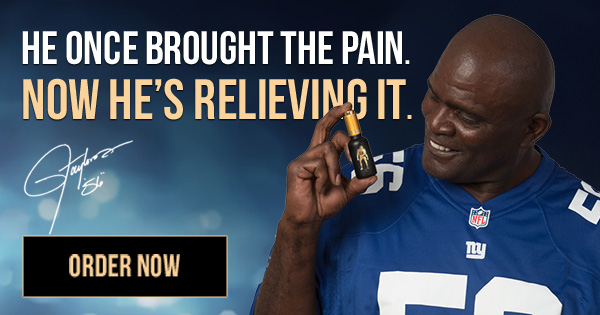 McCarthy, best known for being part of the Brat Pack with roles in movies such as St Elmo's Fire and Pretty In Pink, tells us how travel is his antidote for fear.
He writes, "As we enter our third calendar year under the cloud of Covid, I have been thinking a lot about fear, its destabilizing, paralyzing hunger — and about travel and how we need its transformative power more than ever. Despite the slogans early in the pandemic that "we're all in this together," so many of the people I know have felt so alone, so isolated, so trapped, and yes, so afraid."
So he's gone out there to Ireland and again walked across Spain for a month on the Camino de Santiago, with his 19-year-old son. "The liberation we both experienced was profound. The tyrannical rule of fear could not stand up under the force of human connection. Optimism returned. And I'm headed to Antarctica, where I trust all that fresh air and open space to keep me safe. The thought of encountering blue ice elicits a sense of hope that has been absent for too long."
Good to have folks like McCarthy leading the pack, McGregor telling us to get out there and experience, Thailand waiting to amaze us and Australia ours to explore. The world awaits. But first, Cambodia, here I come.