Zazie Beetz is an actor known for portraying the role of Domino in Deadpool 2 (2018). The mutant with the superpower of luck on her side was a major character in the movie, receiving much adoration from the fans. Now, the recently released movie Bullet Train is making rounds around the internet as one of the good movies released in some time. Zazie Beetz, during the interview, went candid in an interview about the trend of movies stuffing the cast with major names.
Also read: "He has this sh*t list": Aaron Taylor-Johnson Reveals Bullet Train Co-Star Brad Pitt Maintains a List of Actors He Will Never Work With, Calls It His Sh*t List
Zazie Beetz as The Hornet in Bullet Train (2022).
Zazie Beetz went candid about the name-dropping of actors
In a recent interview with The Hollywood Reporter, the German-American actress decided to speak the truth when she was asked about the general trend of stocking several major celebrities in a single movie to sell it out, here's what Zazie Beetz had to say.
Zazie Beetz as Domino in Deadpool 2 (2018).
Based on your interests: Zazie Beetz Rumored To Return As Domino in Deadpool
The Hollywood Reporter asked,
"There's a trend right now amongst original movies where they cast as many name actors as possible, and BulletTrain is an example of that, as is The Harder They Fall, KnivesOut, Don't Look Up, Oppenheimer. So do you get the sense that all-star casts are becoming the new "movie star"? Perhaps, original movies are taking a page out of the superhero team-up playbook."
The 31-year-old actress replied with:
"It's interesting because what a celebrity is, is kind of changing as well. The mega stars, like Brad Pitt or Tom Cruise, are fewer and farther between, and I think it's because the way fame has shifted due to social media and the Internet. So I wonder if studios feel like they need more names in order to sell stuff.
She continued,

"Bullet Train is perhaps a different example because I think Brad Pitt sells a lot of tickets, but I don't think an all-star cast necessarily makes a movie better. It adds the pop element of everyone knowing that everybody's in it, which makes it more colorful and funny in a way, but I hope that it doesn't become the new norm in the film industry. Often, the most interesting movies are the ones that have new and interesting people who are exploring and whatnot, but I do see what you mean."
You might also like to read: "It was the greatest moment of my life": Shang-Chi Star Simu Liu is Heads Over Heels After Meeting Brad Pitt For The First Time at Bullet Train Premiere, Says Life Goes Downhill Once You Meet Him
Zazie Beetz allegedly digs at major celebrities
Zazie Beetz seen at an awards ceremony.
You might also like to read: "I had to carefully listen, I was scared"- Bullet Train Cast Hiroyuki Sanada Admits He Was Intimidated by Brad Pitt While Shooting
Based on the answer from the Deadpool 2 actress, it seems that she is allegedly taking a dig at major celebrities such as Tom Cruise and Brad Pitt. The actor clarified that there is an apparent change in the way fame gathers after the introduction of the internet and social media.
Agreeing with the actress, there is a massive change in the way fame works. Several actors had to adapt to the social media style to stay relevant while many actors without much professional experience garner millions of fans for the sake of relevance and a sense of familiarity.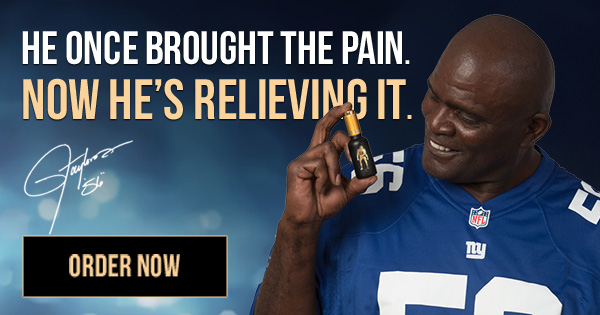 Zazie Beetz is seen as The Hornet in Bullet Train which is running currently in theaters across the world.
A review of Bullet Train: Bullet Train Review: Fun But Not Fast Enough
Source: The Hollywood Reporter