Welcome to Best of Late Night, a rundown of the previous night's highlights that lets you sleep — and lets us get paid to watch comedy. Here are the 50 best movies on Netflix right now.
Not So Civil Union
Stephen Colbert went live on Tuesday night after President Biden's first State of the Union address.
"And let me tell you, it was a roller-coaster ride of rip roaring reasonableness," Colbert said of Biden's speech.
"That's right, Biden was at the podium with Kamala Harris and Nancy Pelosi right behind him. Fox News was like, 'Throw in Hillary and you've got all Four Horsemen.'" — JIMMY FALLON
"During his speech, Biden introduced his new unity agenda. Unity agenda, yeah. And you can tell it worked because every single Republican ignored him." — JIMMY FALLON

The Bits Worth Watching
The "Late Night" writers Amber Ruffin and Jenny Hagel struggled to get through their song praising the Supreme Court hopeful Ketanji Brown Jackson.
What We're Excited About on Wednesday Night
Zoë Kravitz will talk about playing Catwoman (Selina Kyle) in the new "Batman" film on Wednesday's "Tonight Show."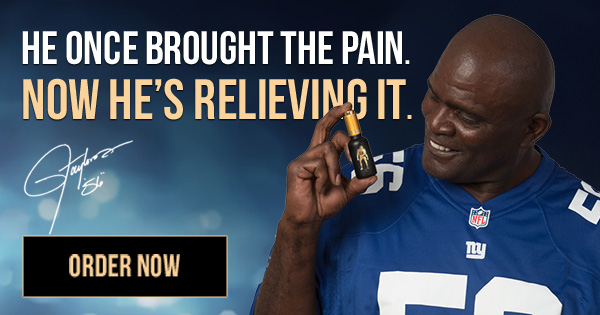 Also, Check This Out
In her new memoir, Amy Bloom writes about helping her husband to end his life after a diagnosis of Alzheimer's.