Special needs pupils lived the high life for a day when a dad brought his £200,000 Bentley in for a fun ride.
Kevin Neale owns the same convertible model as Terminator superstar Arnold Schwarzenegger and even had his adapted after getting his right leg and left foot amputated due to diabetes.
Watch: Connor's friend and pupil at the Marlborough Centre, William, had the chance to rev the engine up.
He got in touch with Di Gaffney, whose 11-year-old son, Connor, attends the Marlborough Centre, Hoo, a special needs centre for children with autism.
The Rainham mum had appealed online to find something special to mark her boy's end of term.
She said: "Special needs kids don't seem to have that sort of thing. And I've seen other kids getting on limousines and things like that, and it made me really sad that they couldn't do that."
Kevin did not hesitate to bring his car as a way to entertain the children and couldn't be more glad to have done so.
He said: "As a father of three, I understand and get that we just want to do nice things for our kids, so I was more than happy to help.
Kevin, in red, showed the children how his adapted convertible Bentley works. Picture: Di Gaffney
Connor, 11, had loads of fun playing with Kevin's Bentley. Picture: Di Gaffney

"It was very humbling to see the children get so excited over a car, and even more when they found out it was especially adapted because I'm disabled.
"I can still go out with prosthetic legs, but I drive it solely with my hands. So the kids were able to sit and rev the engine up, without having to reach the pedals.
"They were able to play around the car, take the roof down, put the roof back up.
"The hysterical laughter from the kids was really heart-warming and to see them enjoy, it was to me, a very worthwhile afternoon."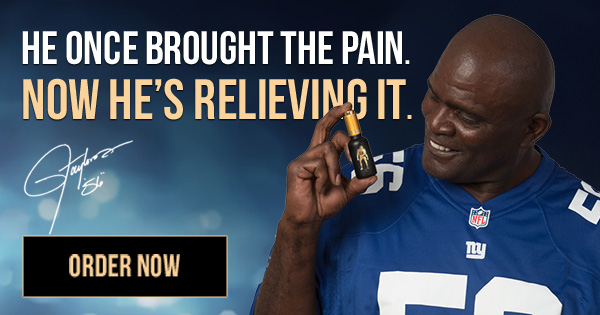 Di, who lives in Harvesters Close, said her son was couldn't stop smiling as he played in the luxury car.
She said: "His face lit up, he had a big smile on. He was just so happy with his friend, William, revving the car up and everything.
"Connor and the kids just absolutely loved it. "