On research and Sound Off: 
"Everyone has an opinion. Prior to voicing it, how about doing some research to make sure your opinion is accurate. Many 'opinions' in this column are completely inaccurate and focus on negativity. There are enough negative things that occur as a part of normal life, we don't need to pile on more. Stop blaming any president/leader for increases in food and gas prices. A basic economics course would explain how economies work and the complexities of energy prices. Share your opinion once you have studied an issue and focus on what's positive. You'll find YOU and those around YOU are happier."
On President Biden:
"I am grateful that we have a competent and compassionate leader, President Biden. I feel safe everyday knowing there are qualified people running the executive branch. Infrastructure Investment and Jobs Act; American Rescue Plan; cost-of-living adjustments for veteran disability benefits; increasing veteran access to therapy and service dogs; forgiveness of veterans' student loans; revocation of the permit for the Keystone XL pipeline; increase in food stamp benefits; protection of our national forests and monuments; the list of President Biden's accomplishments in just a year goes on and on. We are fortunate to have President Biden and the Democrats."
On the SCOTUS nomination:
"President Biden made a very racist decision by choosing an African American female for the Supreme Court. Biden skipped over all other ethnic/race groups and chose an African American. That is wrong on many levels. He completely ignored everyone else who may have been a better choice for the Supreme Court. I want the best person, regardless of race in this position, not based upon race as Biden is clearly doing. This has set us back. I would not be jumping up and down if I were this nominee."
On the Keystone XL pipeline:
"The Keystone XL pipeline has been rightly criticized as being foreign owned, using foreign steel and headed to the foreign export market. It had absolutely nothing to do with American energy independence and would not have shipped natural gas, as several writers have recently suggested. Wealthy American investors, including two of Trump's cabinet members, Wilbur Ross and Rex Tillerson, along with Trump family interests, had investments in the project and would have benefited financially from its completion. And it was Putin's ally and Trump family friend, the newly sanctioned Russian oligarch, Roman Abramovich, who, in 2017, was supplying 40% of the steel for the project through a subsidiary of EVarz, a Russian steel company he owns. What needed draining was not a swamp but a cesspool. Thanks, Joe."
On masks at gyms:
"Seems like now the last holdouts for mask wearing is hospital settings and the gyms. I can understand the hospital settings but the gyms? Even at FoxCare Fitness, most do not wear the masks where they belong anyway. I know they have the rehab center there but those patients have worn masks long before COVID came around. So its now time for the masks to disappear at the gyms."

Want to tell us what you really think?
The Daily Star accepts anonymous comments for "Sound Off."
Send your comments to us at The Daily Star, Attn: Editor, 102 Chestnut St., Oneonta, NY 13820, or email [email protected] And no, we don't need your name or your phone number.
We'll print some or all of what you have to say, up to 150 words, provided it meets our basic standards. We won't print profanity or vulgar language, and we try to avoid name-calling, so we encourage you to find other ways of expressing your disapproval. We won't print unfounded accusations about specific people or businesses — stick to opinions, rather than facts that may be in dispute.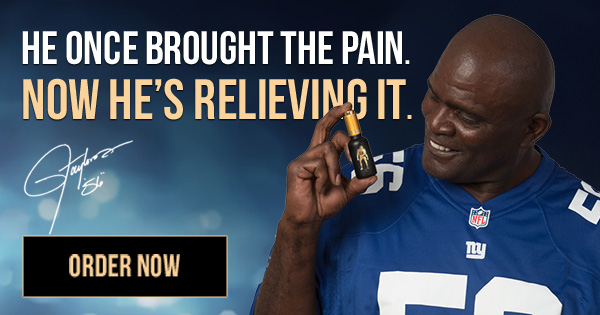 This is your chance to blow off some steam about whatever's on your mind. If you're upset about the state of the roads in your town, angry at the government, frustrated by local politics or worried about your local school, "Sound Off" gives you a way to have your say anonymously.