Sophie Echeverria Morgan was truly one of a kind, which is funny to say about a woman who went by so many names. Born Sophie Dominick Echeverria on February 17, 1959, she was a daughter to Basque sheep man Domingo Echeverria of Burgete-Auritz, Spain and Sophie Burden Echeverria of Wickenburg, AZ both of whom preceded her in death. 
She was a sister to 7 siblings, preceded in death by 3 brothers, Jack Echeverria, Peter Echeverria, and Joseph Echeverria, niece to many uncles and aunts, cousin, and granddaughter. 
She became Sophie Echeverria Morgan, wife, and mother, when she married handsome sheepman, and love of her life, David Charles Morgan. 
Her children, Joseph (Terra) Morgan, Kelley (Doug) Preston, Pete (Jenni) Morgan, and John (Afton) Morgan were her proudest accomplishments. She was a beautiful, caring mother.  
Later she became Yai Yai to 12 grandchildren who she loved as fiercely as she loved her own children. She is survived by all of them: Jordin (Jacob) Detwiler, Jordan Morgan, Jacob Johnson, Jaylin Johnson, Everett Preston, Jackson Morgan, Caitlin Morgan, Patrick Preston, Alayna Morgan, Sophie Morgan, Saige Morgan, and Behr Morgan. 
But, she was also known as Sophia Puccini, Sophia Exteberria, Venus Martinez, and perhaps more. Under these names she was a poet, a dancer, a singer, a painter, an actress, and a movie producer among other things. While she may be best described as an eccentric artist, she never lost touch with her roots as a rancher's daughter and a child of the American West. She loved agriculture and nature and was a supporter of both until the end.  

Who can forget her canary yellow Cadillac with the bumper sticker that read "Eat more lamb. 100,000 coyotes can't be wrong?" You could find it parked at the base of a hiking trail, or racing through the alley ways evading the local police, or perhaps jumping a ditch into a farmer's field (because she was admiring her new blonde streak in the mirror)!  
Sophie was a generous woman. She gave to her family, friends, community, and causes that she was passionate about. Two years ago she was diagnosed with Leukemia. She did not spend the last two years dying; she spent them living. She passed away peacefully in her daughter's home on July 16,2022 surrounded by love and beauty. She will be missed and fondly remembered as a free spirit. And, the world, quite frankly, is just not as interesting without her in it.  
Memorial services for Sophie will be held on Sunday, August 7th at 9am at Platte River Fort, Greeley followed by an after party at her son's home in Loveland. 
Donations in Sophie's name may be made to 4Corners K-9 Search and Rescue 5512 E. Main St. Ste D #332 Farmington, NM 87402.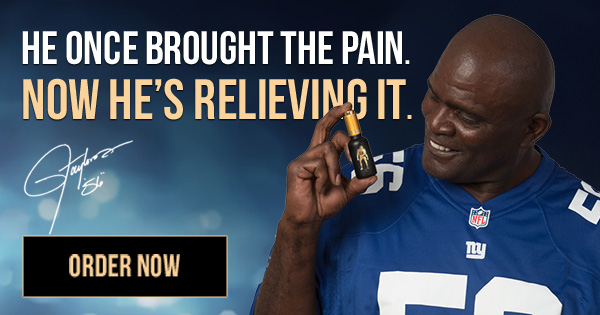 An online guestbook and obituary are available at http://www.moserfuneralservice.com.