There are some actors who seem as though they were born to be Hollywood stars, as if it were actually in their genes. Well, this is sort of the case for a few that just happened to be the children of famous actors. Joseph Baena, whose father is the great Arnold Schwarzenneger, is a prime example of such star potential. The young actor looks very much like his famous pop and could very well find his way into a blockbuster sometime soon. Just recently, Baena actually shared a photo of himself in which he's shirtless and riding a horse, and producers may now want to consider giving him a cowboy movie.
If there's one thing Joseph Baena has proven, it's that he has a physique that just about rivals his father's body during his bodybuilding prime. And if you've seen the various gym-related posts on his Instagram account, then you'll know why he's in such great shape. With this, the recent horse riding pic was a nice change of pace that also doubles as an audition for a western. But if you don't believe me, check it out for yourself down below:
I'm honestly a bit disappointed that he's not sporting a cowboy hat in the photo, since it would absolutely complete the look. Regardless, Joseph Baena seems more than ready to join the ranks of John Wayne and Clint Eastwood.
Cinema has given us some great westerns over the years, some better than others. Even Arnold Schwarzenegger once found his way into the genre in 1979's The Villain. The movies have, however, become rare in this Hollywood landscape, but who's to say a cowboy vehicle couldn't be found for Joseph Baena?

Joseph Baena is slowly but surely making a name for himself in the entertainment industry, having truly caught the public's attention after recreating his father's iconic Terminator 2 scene a few years ago. That video clip alone was enough to convince anyone that he was made for the big screen. So there's a chance he could soon start picking up more roles like his half-brother, Patrick.
The up and comer has already been getting work, though. One of his most recent projects is Scam Squad, a drama web series that centers on a group of young scammers attempting to avenge a family member's death. He's also appeared in the films Bully High and The Chariot, which also stars John Malkovich.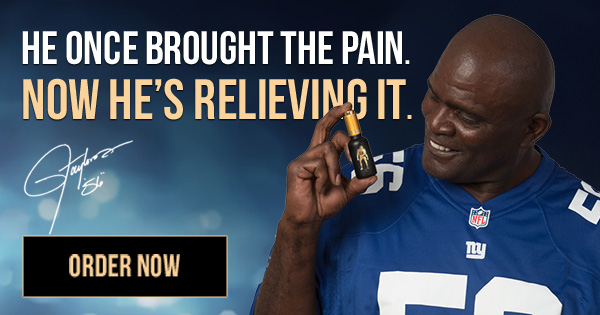 Whether or not Joseph Baena ever actually lands that cowboy movie, there are likely plenty of other projects that await him in the years to come. Let's be honest, it's only a matter of time before someone decides to put him in a large, effects-heavy thriller. Yet if there are still those who'd like to see him in a western, his Instagram photo goes a long way in satisfying that fix.