"I was raised by a single mom she always told me to be nice and kind to others."
— Pvt. Benjamin "Ben" Trejos
By Pfc. Joshua Zayas
4th Infantry Division Public Affairs Office
FORT CARSON, Colo. — Pvt. Benjamin "Ben" Trejos, an infantryman, assigned to 4th Battalion, 9th Infantry Regiment, 1st Stryker Brigade Combat Team, 4th Infantry Division, has dedicated most of his life to helping others.
Born in Nicaragua and raised in Miami, Trejos recalls his mother teaching him the importance of being selfless and kind to others.
"I was raised by a single mom," Trejos said. "She always told me to be nice and kind to others."
Trejos' first volunteering experience came from Teen Trendsetters, a mentoring program for first, second and third graders who struggle with reading. The children are assigned a teen mentor from middle or high school who meets with them weekly, and they work together to improve reading.
Trejo got his love of volunteering from his mother. She would take them to senior living centers to give haircuts to the residents.
During high school, Trejos said that he continued to take opportunities to help people in his community. He participated in the 5,000 role models program with his best friend. The program helps minority male students to increase their employment skills.
Trejos said although his love for volunteering and helping others began because of his mother, he found his true calling in helping children at one of the events that his mother held.
"My mom used to do a Christmas party every year for kids," Trejos said. "During one of those years, I had taken my best friend to that event, and it's kind of a sorrowful memory. Many of the kids had shown signs of abuse.
Trejos' eye-opening moment was when he and his best friend were playing with a little girl, but when they went to touch her, she started screaming and crying. It was a realization that not everybody had it as nicely as they did.
As events and disasters in the world continued to unfold, Trejos attempted to find ways to help suffering people. He said he would try to participate in projects or create projects to help those in need.

"There was a time when I had created a GoFundMe for children in Syria when the bombings were going on," Trejos said. "Growing up with my brother and about eight cousins that I consider siblings, I wouldn't like to see any of them go through that kind of thing."
Trejos has always looked up to superheroes and wanted to be one as a young kid. He searched for the closest thing he saw to becoming a hero and gathered his inspiration from comic books.
"I grew up liking Marvel superheroes," Trejos said. "Unfortunately, I didn't get Spider-Man's powers, so the closest thing to being a superhero was becoming a Soldier. The uniform has a standard to it, and the kids see it differently than adults see it. They don't see all the negative sides of it. It gives me a little push to be able to motivate someone else."
As Trejos grew older, he drew inspiration from real-world Soldiers like his stepfather, who served in Operation Iraqi Freedom. Trejos's stepfather helped him get closer to his goal of becoming a Soldier by giving him advice.
Trejos also drew inspiration from United States Navy SEALs Chris Kyle, Marcus Luttrell and Brandon Webb.
"In the short time that I've known him, I have seen noticeable growth in him," said Sgt. Stephen Moore, Trejos' noncommissioned officer, an infantryman assigned to 4th Bn., 9th Inf. Reg 1st SBCT, 4th Inf. Div. "He's very respectful, and he carries a lot of mental strength with him."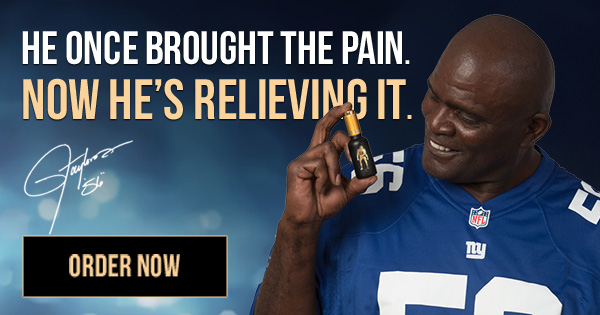 Even after reporting to his unit, Trejos still tries to give back and volunteer when he can. He volunteers his free time to Hope and Home, a foster care program.