The 2022 Academy Awards contained several defining moments, including monumental achievements for deaf actors and the LGBTQ community. Still, Will Smith slapping Chris Rock stands out above the others. Rock's joke about Jada Pinkett Smith's shaved head didn't go over well with Will Smith, who reacted with one of the world's most famous slaps. Saturday Night Live writer and Weekend Update host Michael Che has some pointed opinions about what happened right after the Oscars slap and how people reacted to Rock after the fact.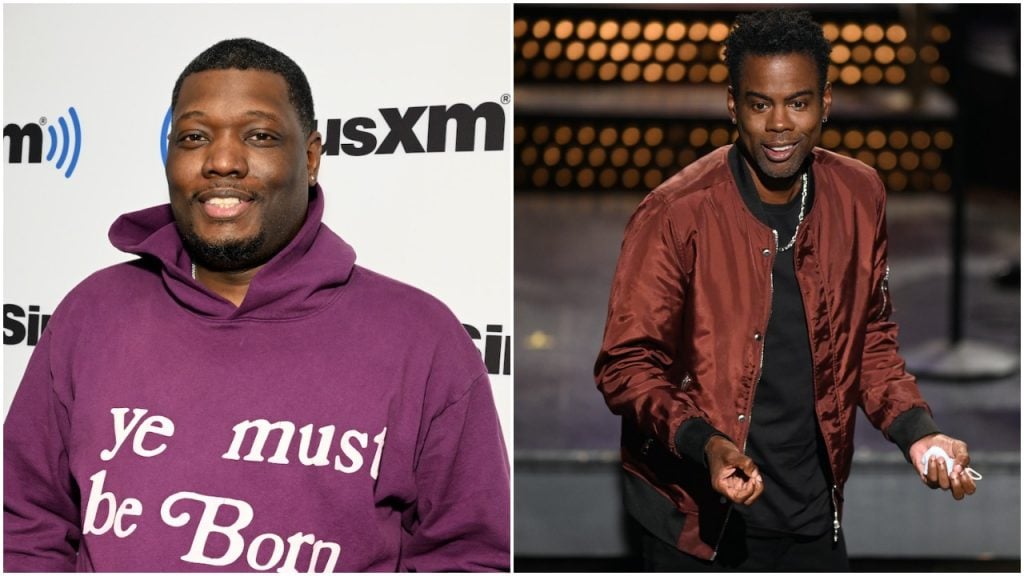 (l-r) Michael Che; Chris Rock | Slaven Vlasic/Getty Images; Will Heath/NBC/NBCU Photo Bank via Getty Image
Almost as shocking as Smith slapping Rock at the Oscars was what happened after. The show didn't stop. Rock didn't leave the stage; he immediately delivered a joke about it. The way Rock handled the situation contributed to Smith being the biggest loser of the evening.
During a June 8 appearance on The Howard Stern Show (via YouTube), Che revealed he has spoken with Rock since the Academy Awards (though not about the slap). Che told Stern that not stopping the show was mind-boggling.
"The worst part was that they made him still give out the award. They didn't dump out to black or anything," Che said. "If that was, like, Tilda Swinton, it would have been a 40-minute commercial break until they figured out what happened. They still made him read the f****** prompter after that."
Che found the immediate aftermath of the Oscars slap — how the producers and Academy reacted — hard to stomach. So was how some people treated Rock in the days and weeks that followed.
Che was "annoyed" that people bugged Rock to talk about the incident
Smith retreated following the slap while Rock remained in the public eye with his comedy tour. In that way, Rock won in the aftermath. But since the slap was such big news, it's all anyone wanted Rock to discuss during his standup sets. That annoyed Che.
"One of the things that annoyed me when it was happening, people were like, 'Oh, now he's selling tickets.' It's like, yeah, he had a polished act he wanted to present to people, and now people are buying tickets to hear him talk about this dumb s*** that he has zero interest in even bringing up. And I think for a long time that's probably why he didn't bring it up, because he just wanted to get the story over with. He had an act. He was prepared for something else, and now it's just hijacked his show. It annoyed the hell out of me."
Michael Che

As Stern mentioned, Rock had to rebuild his career after leaving SNL, and he succeeded. Going from infrequent appearances in skits on the show to being an internationally famous comedian and actor is an impressive career arc. It might be why Che takes Rock's opinion so seriously.
Che has talked to Rock, but not about the Oscars slap
During his conversation with Stern, Che said Rock is one of the comedians who inspired him in his career. So even Che and Rock have talked since the Oscars slap, that's not what they've talked about.
If anything, the current SNL cast member taps the alum for career advice that comes straight from the hip.
"[I]f I had called my dad and was like, 'Should I leave SNL? This is what they're paying me,' he's gonna be like, 'You better stay forever.' Chris Rock will give me insights," Che said. "It's hard to talk to other people that I respect in that [same] way in a relatable way and get relatable advice. But Chris and Dave [Chappelle] and [Dave] Attell and certain guys I look up to, I could talk to them and get something useful."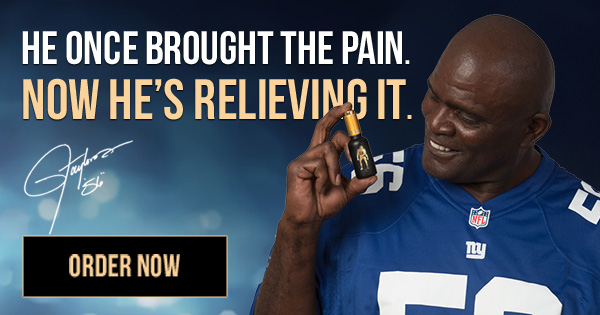 After contemplating ending his SNL run after the last season, Che might return, as he told The Ringer. Meanwhile, Rock's post-Oscars news includes a recent announcement that he will co-headline two September shows in London with Dave Chappelle, according to Yahoo.
For more on the entertainment world and exclusive interviews, subscribe to Showbiz Cheat Sheet's YouTube channel.
RELATED: Chris Rock Hosting the 2023 Oscars Is a Rumor That Reeks of Desperation