A Smallville fan shares his touching Tom Welling & Erica Durance story, recounting his meeting with the stars during a recent convention appearance.
A Smallville fan shares his touching a touching story about when he met the series' lead stars Tom Welling and Erica Durance at a recent convention. Welling and Durance portrayed Clark Kent and Lois Lane during their teenage years before Clark became Superman. Welling currently hosts a Smallville retrospective podcast alongside former co-star Michael Rosenbaum, where they both reflect on the series and share stories about the show's production.
Airing across the WB and then The CW from October 2001 to May 2011, Smallville saw Welling take on the role of DC Comics' Man of Steel during a time that few adaptations of the character had explored, following the young Clark Kent through his high school years. Alongside Durance's Lois Lane and Rosenbaum's Lex Luthor, Clark must come to terms with his Kryptonian heritage and how the truth could affect his regular teenage life, with Clark facing some of his most iconic friends and foes across the show's 10 seasons. While the show concluded in 2011, dedicated fans still hold the series in high regard for how it adapted the character of Superman, while a currently in-development animated Smallville continuation, and Welling and Rosenbaum's retrospective podcast has kept the show's legacy arrive. With Smallville having a place in many people's hearts, one fan has shared their story about their recent meeting with two of the show's core cast members.
Related: Ian Somerhalder's Smallville Batman Myth Explained

As shared by the wellingdurance fan account on Twitter, one Smallville fan recently shared their own heartwarming story about meeting both Welling and Durance during a recent convention the two were guesting at. The fan opened up about their own emotional connection to Smallville, and how much it helped him during his youth, revealing how both stars came to his aid when he found himself overwhelmed at the event. Check out the fan's honest and heartwarming convention story above:
Smallville's Legacy as a Pioneering Superhero Show
While DC Comics has had continued success in live-action television through shows including the currently ongoing Titans, Peacemaker, and The Flash in recent years, Smallville aired at a time when the superhero genre had mainly found success on the small screen through animated series. While these were targeted a younger audience, Smallville set itself apart by targeting the teenage demographic through its more grounded approach that placed more focus on the character's struggles in growing up, rather than leaning into superhero tales and lore. Through this prioritization, Smallville found an audience that found the show accessible and appealing without having to rely on the character's published history, but still made sure to remain faithful to the core of Clark's character. With Smallville's success, other producers would replicate the series' formula following the show's conclusion, such as with The CW's Arrow and its stripped-down approach to Green Arrow. Arrow would then successfully launch the Arrowverse franchise that Smallville would crossover with during 2019's "Crisis on Infinite Earths" television event. Without Smallville's success to prove that superhero television shows could appeal to a teen audience, many series that have since gathered dedicated fanbases may not have been produced.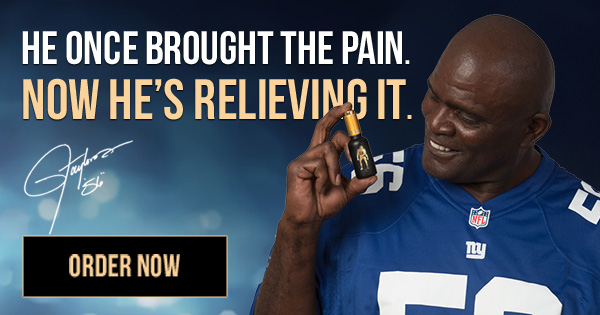 For many, Welling and Durance's portrayals of Clark Kent and Lois Lane have become their ideal representations of those characters on-screen. Across six seasons and a surprise appearance in the 2019 Arrowverse crossover event, the story of their incarnations of the characters were fully explored, giving audiences the tale of two individuals who grew alongside one another. While Smallville may have changed how superheroes could be approached on TV, the fan post is a reminder of the much more personal impact the series had on many.
Next: Every Way That Man Of Steel Borrowed From SmallvilleSource: wellingdurance/Twitter