TODAY is the release date of a new spy thriller starring Oldham's Olivia Cooke.
The first two episodes of Slow Horses, adapted from a 2010 novel by award-winning author Mick Herron, are now available on Apple TV+, with the rest of the six-part series to come one at a time every Friday.
Adapted by The Thick Of It and Veep writer Will Smith and directed by James Hawes, whose credits include Black Mirror and Doctor Who, Slow Horses follows a team of intelligence agents whose career-ending mistakes have seen them dumped into a maligned department of MI5 called Slough House.
Cooke is one of these intelligence agents, Sid Baker, and stars alongside Academy Award winner Gary Oldman as the department's leader, Jackson Lamb.
The cast also includes Jack Lowden, Jonathan Pryce and Kristin Scott Thomas.
Born in Oldham and educated at Royton and Crompton Academy and Oldham Sixth Form College, which she left before the end of her A-levels, Cooke started training with Oldham Theatre Workshop, the same place to produce such talent as Anna Friel, Sarah Lancashire and Suranne Jones.
Olivia Cooke at the premiere of Slow Horses.
The now 28-year-old made her big breakthrough in the US in Psycho prequel Bates Motel, and went on to start in UK period drama Vanity Fair.

Her success has not been limited to the small screen either, as she starred in Steven Spielberg's science fiction blockbuster Ready Player One in 2018, and Oscar 'Best Picture' nominee Sound of Metal in 2020.
Even as Slow Horses is released, the credits will not stop coming for Cooke as the release date for Game of Thrones spin-off House of the Dragon is now confirmed as August 22.
Slow Horses was released on April 1 on Apple TV+.
This subscription service is available through the Apple TV app for £5 a month.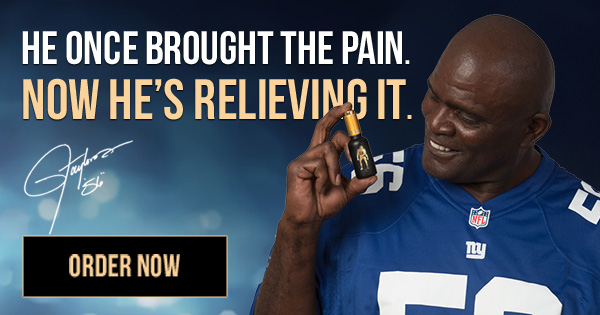 There is a one-week free trial for everyone, and a three-month free trial for the owners of all eligible, new Apple devices.
For information on Apple TV+, go to tv.apple.com/gb.