Scene from 'Ugbos Ka Bayabas' ('Tender Leaves of Guava') by Manie Magbanua Jr. The film is part of the Sine Halaga Film Festival 2021. CONTRIBUTED PHOTO
AS Values Education is given emphasis at this stage of Philippine learning, the National Commission for Culture and the Arts (NCCA) Values Secretariat and the Negros Cultural Foundation (NCF) have joined hands in organizing the second edition of the Sine Halaga Film Festival and Educational Resources.
Initiated in 2021, the festival aimed to promote awareness of the 20 defined list of core and shared Filipino values based on a research study conducted by the NCCA.
These include personal values such as value of the self, life and purpose, resilience, happiness; and social values such as good governance, love for country, honesty and integrity.
Sine Halaga also carries an educational component as the films are used in classroom settings.
Get the latest news


delivered to your inbox
Sign up for The Manila Times' daily newsletters
By signing up with an email address, I acknowledge that I have read and agree to the Terms of Service and Privacy Policy.
"It's what makes Sine Halaga unique from other film festivals — the films are used as a tool to teach Filipino values," festival director Elvert Bañares said.
Part of the festival is a series of webinars and the preparation of study guides to aid teachers in discussing the films to the students.
"With the help of our teachers, we can articulate effectively the values that each film conveys," he added.
Sine Halaga has been named by the Society of Filipino Film Reviewers as the third best film festival of 2021, after Cinemalaya and QCinema,
The festival, Bañares said does not discriminate, as anyone can join — newbie or veteran, student or mentor, or a collaboration. He believes that doing a film project encourages creativity among students.

National Study on Filipino Values author and lead researcher Arvin Villalon added that in values-centric education, students also hone their critical thinking, management and organizational skills, including financial management and teamwork — from conceptualization to creating synopsis to pre-production to actual camera/legwork up until the project is finished ready for showing.
"The whole process, no doubt, helps students involved in the project to excel academically as well," he said.
Sine Halaga is now accepting films from Filipino filmmakers and students — who are Filipino citizens and currently residing in the Philippines — produced from Jan. 1, 2021 to Sept. 30, 2022.
The festival has two categories —adults and students. This year, organizers will choose a total of 16 entries or eight each for the adult and student categories.
The top three winners of the student category will each get P50,000 while the five finalists will each receive P10,000 along with a Sine Halaga certificate.
To join, high school, senior high school or tertiary level students must be officially enrolled in public or private high school, college or university for school year 2022-2023.
Films must have a total running time between five minutes and 10 minutes, including opening and closing credits.
Except for its cast, the production team must be composed of an all-Filipino student crew who are also officially enrolled in any public/private school, college or university. If a foreign character is introduced in the film, the filmmaker declares this in the provided form.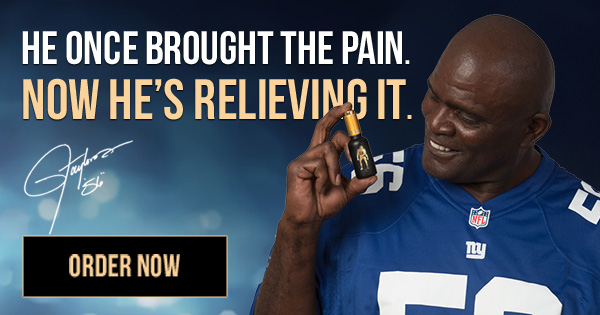 The film's cast and crew must have no criminal record. Teachers may act as advisers but are not allowed to participate in the creation of the film.
All competing films will automatically be uploaded to the Sine Halaga YouTube channel and in the NCCA /Sine Halaga official website https://sinehalaga.com/.
Like in Sine Halaga's first edition, the films are available to the public for the use of teachers, students and out-of-school youths in the festival websites and social media pages.
Organizers assert that by doing well-planned series of programs and components, Values Education is strengthened in educational institutions of the country for what is important for Filipinos and what do Filipinos value at present.