Published: July 17, 2022 | By: American Luxury Staff
In the final weeks of last year, actor Thomas Middleditch set his sights on a hilltop property in Los Angeles' creative haven of Laurel Canyon. The 2,933 sq. ft. Spanish-style was asking $4.495 million at the time, and Middleditch paid the full amount to call the four-bedroom his own; he put it on the market recently for $4.7 million.
Smitten he was, then, but the crush was understandable; the home's details are unusually fine, combining modern and rustic design elements with an occasionally glitzy Hollywood turn now and then. The living room features a massive brick fireplace accent wall — the fireplace itself is a touch large for the room, and so its hearthside atmosphere dominates the space — as well as a semi-vaulted ceiling inset with skylights.
There's a second brick fireplace in the master bedroom—again, it's a big 'un, and defines the space—as well as two sets of corner French doors that open onto a private terrace. The guest bedroom gives the master a run for its money, however, sporting a stone accent wall behind the headboard and inset cabinet bookshelves.
Other details at work inside and outside this very agreeable 1971-built house include wall niches, plank hardwood, walking paths, and a brick pool area accessible via a bit of Hollywood glamour: a long line of French doors.
Middleditch's upcoming projects include computer-animated superhero comedy DC League of Super-Pets, with Dwayne Johnson, Kevin Hart, Kate McKinnon, John Krasinski, Diego Luna, and Keanu Reeves.
.modal-body,
#contactFormModal > .modal-footer {
max-width: 600px;
margin: 0 auto;
}
.btn-contact-submit {
background: #333;
color: #fff;
text-shadow: none;
outline: 0;
box-shadow: none;
}
.modal-cpy {
margin-bottom: 15px;
}
.linkbtn {
padding: 0;
margin: 10px 0;
}
.padded-right {
padding-right: 15px;
}
.link-btn-wrap {
margin-bottom: 1em;
}
]]>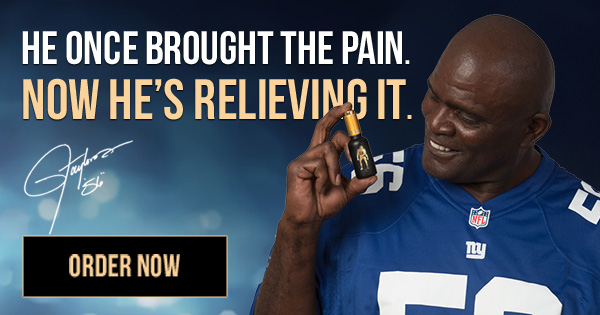 ]]>
← Late Modern Platform House by Richard Neutra Hits the Market for $2.1M
Marshmello Lists Custom Build in L.A. for $5.5M →
← Previous
Next →