As of today, bodybuilding legend, Arnold Schwarzenegger has a net worth of $450 million. He is among the highest-paid Hollywood actors in the world, and producers would line up to have him in their films. However, things were not always as fancy as they are for him now. While he was shooting for Terminator 1, he had to go through certain improvisations due to lack of budget.
ADVERTISEMENT
Article continues below this ad
Clearly, Schwarzenegger is one of the most versatile human beings on the planet. From bodybuilding to acting to politics to business, his life has been a fascinating journey. And standing where he is today was not an easy feat. However, through his tireless efforts and dedicated hard work, he managed to accomplish every single dream he had as a child.
ADVERTISEMENT
Article continues below this ad
Things Arnold Schwarzenegger had to do due to a tight budget
1984's 'Terminator' was surely a box office blockbuster. In fact, the movie today is seen as one of the best cinematic experiences of the 20th century. The total budget of 'Terminator' was $6.5 million, and it earned $78.3 million, making it a huge big box office success. However, because of the lack of budget, Arnold had to go through certain challenges while shooting for the movie.
He said, "It was a small budget movie, it was an independent movie with $6.5 million and we had to do certain shots in Hollywood without permits."
Elaborating on an incident, he further added, "I remember one time I got out the car and they said 'go across the street here, Sunset, and punch the car, we need the shot. So I walked across the street and looked Terminator-esque and then looked around and – boom – punched through the window and that's the way we shot the first movie."

ADVERTISEMENT
Article continues below this ad
Arnold's highest-paying movies
Even though the first installment of 'Terminator' didn't have a mega-budget, it paved a way for Arnold's future. Following Terminator's success, he earned $2 million for his role in the film, Commando, $3.5 million for Predator, $11 million for Total Recall, and $12 million for Terminator 2. However, his highest-paid movie was Collateral Damage, in which he earned an estimated $25 million.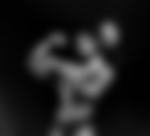 ADVERTISEMENT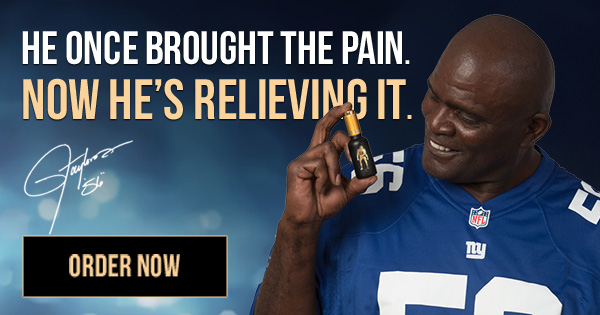 Article continues below this ad
Schwarzenegger is someone who has seen a lot of bad days. Though now he is living a life most people dream about. Perhaps what really makes him stand out is that when things were tough, he became tougher and overcame every obstacle in his path.