MBC's highly rated romantic comedy series "Shopping King Louie" stars Seo In Guk, Nam Ji Hyun and Im Se Mi.
The drama depicts the story of a chaebol heir who loves to shop and spend extravagant amounts of money.
With its comical and heart-thumping elements, the drama easily stole the viewers' attention. In case you miss the cast of the drama, here's what to expect from them this 2022.
Seo In Guk
Seo In Guk returns to the small screen this June 2022 with the upcoming mystery comedy series "Minamdang."
(Photo : KBS Drama Official)
'Minamdang' Stills
In the drama, he will take on the role of a shaman with a persuasive tongue. Seo In Guk will also partner up with Oh Yeon Seo.
IN CASE YOU MISSED IT: Seo In Guk Is Back! Upcoming Mystery Drama Releases First Stills
In addition to that, Seo In Guk also gears up for his silver screen comeback film "Wolf Hunt."
(Photo : KBS Drama Official)
'Minamdang' Stills
It's an action thriller film that depicts the process of escorting criminals from South Korea to the Philippines. It is slated to air in the second half of 2022.
Nam Ji Hyun
Nam Ji Hyun recently graced the small screen with her beauty in the 2021 drama "The Witch's Diner" with Song Ji Hyo and chae Jong Hyeop.
(Photo : TVING's Official Instagram)
Along with Kim Go Eun, Park Ji Hu and Wi Ha Joon, the actress will appear in the novel-based series "Little Women," following the stories of three sisters who bravely face South Korea's richest family.

(Photo : Nam Ji Hyun's Instagram)
The drama filming is still on-going, but the production unit aims to air "Little Women" in the later part of 2022.
Im Se Mi
In "Shopping King Louie," Im Se Mi played the role of Seo In Guk's best friend. In 2020, she portrayed the role of Park Min Young's old friend in "When the Weather Is Fine."
(Photo : Lim Se Mi Official Instagram)
Im Se Mi
Currently, she's preparing for her upcoming series "The Empire: Empire of Law," a JTBC legal drama that exposes the vulgar scandals of South Korean nobles.
Kim Sun Ah, Ahn Jae Wook and more are also part of the series. Further details about the series are not yet disclosed to the public. 
YOU MIGHT BE INTERESTED IN: 'My Liberation Notes' Episode 6 – 10: Kim Ji Won Learns About Son Seok Koo's Dark Past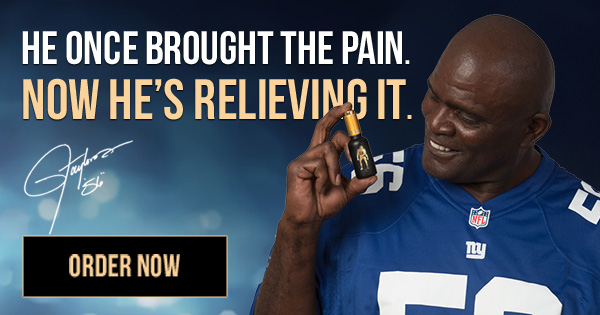 (Photo : Lim Se Mi Official Instagram)
Lim Se Mi With Moon Ga Young
In addition to that, Im Se Mi will also appear in two upcoming web series "After School War Activities" and "X of Crisis," which are both scheduled to be released this 2022.
MBC's "Shopping King Louie" brought laughter and unforgettable watching experience, which is why viewers couldn't help but to miss the remarkable rom-com drama.
YOU MIGHT ALSO BE INTERESTED IN: Yoo Ah In Dishes Out Thoughts On Personal Changes, Improvements As Actor
KDramaStars owns this article.
Written by Elijah Mully.