In a recent episode of 'The Joe Rogan Experience', Joe Rogan was blown away by the amount of money that can be made on OnlyFans. In a conversation with the guest, Nate Bargatze, Rogan initially mentioned he was good friends with Dr. Phil's son. Thus, they started speaking about Dr. Phil.
ADVERTISEMENT
Article continues below this ad
Speaking about the television personality, Rogan said, "He is the best. I had him in here. He was so fun, he was hilarious. I asked him about the 'Cash Me Outside' girl, because like, he made her famous…"
ADVERTISEMENT
Article continues below this ad
Rogan and Bargatze further spoke about how she made money off OnlyFans. Rogan said, "Bro, she's richer than me. That b**ch is balling out of control. She made like a $100 million of her OnlyFans showing her a**hole."
"How much did she make? Something crazy on OnlyFans. Like she was like the number-one earner on OnlyFans."
They further went through the receipts Bhad Bhabie posted to prove she was earning a huge amount. Thus, they scrutinized the numbers and were left bamboozled.
DIVE DEEPER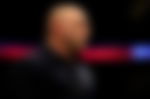 Rogan was curious about the content of her OnlyFans and hence, said, "… That's crazy. She's balling. And what is she doing on there? We should join. Can we join?"

As reported by 'Metro', the model went viral back in 2016. She recently revealed she was able to earn $52 million from the platform.
Both further talked about other things pertaining to the internet; like memes, documentaries, 4chan, etc.
Joe Rogan shares his thoughts about OnlyFans
While the UFC commentator was surprised by how much Bhad Bhabie was making off of the platform, he previously spoke about OnlyFans with Whitney Cummings.
ADVERTISEMENT
Article continues below this ad
As per him, the platform became quite popular during the pandemic. Hence, he said "The pandemic created a lot of h*es."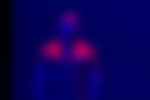 LAS VEGAS, NV – JULY 09: Joe Rogan in attendance in front of a packed house at the UFC 264 ceremonial weigh-in at T-Mobile Arena on July 9, 2021 in Las Vegas, NV, United States. (Photo by Louis Grasse/PxImages/Icon Sportswire via Getty Images)
In addition to this, he and Cummings discussed how people from the educational industry were also depending on OnlyFans for a majority of their income, as they weren't getting paid more. The Spotify podcaster thought it was a sad state of affairs.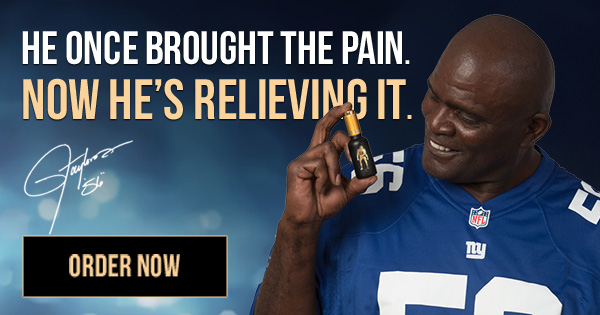 ADVERTISEMENT
Article continues below this ad
What do you think about Joe Rogan's comments about Bhad Bhabie and the money she has minted? Let us know in the comments below.
Watch This Story: "Help Me…" – 71-Year-Old Arnold Schwarzenegger Being Drop-Kicked by a Kid & Not Even Budging Got the Best Reaction from Joe Rogan Once