NBA great Shaquille O'Neal recently shared his opinion about Nick Saban's comments about Deion Sanders and Jackson State. In the recent episode of O'Neal's podcast called "The Big Wardrobe Malfunction", Shaq, Nischelle, and Spice Adams discussed the Suns' end of the season and Lakers' coaching position among many other things. 
During the podcast, they also talked about Nick Saban's recent controversial comments. Nischelle brought it up and talked about how the NIL rule works. Shaq said that paying athletes has been going on for some time now and it was legal in some people's eyes even before the NIL.
NEW YORK, NY – DECEMBER 06: Shaquille O'Neal appears to promote "Toys for Tots" during the AOL BUILD Series at AOL HQ on December 6, 2016 in New York City. (Photo by Donna Ward/Getty Images)
So the Big Diesel wanted to know what the fuss was about. So Spice Adams explained how Nick Saban wanted to sign Travis Hunter, who was a five-star recruit. But the player joined Deion Sanders and the Jackson State. Adams said that Saban was salty that he missed a top recruit.
ADVERTISEMENT
Article continues below this ad
DIVE DEEPER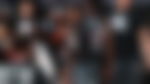 The issue started when the Alabama head coach Nick Saban accused Jackson State football of paying a million dollars to join their school. He claimed, "Jackson State paid a guy a million dollars last year that was a really good Division I player to come to school. It was in the paper. They bragged about it. Nobody did anything about it,"
Deion Sanders immediately denied the accusation and stated that the claim was a lie.

Shaquille O'Neal shares his thoughts
Spice continued that every top prospect wants to play for Alabama and that they don't even have to do much recruitment. He said that now they are missing out on one or two top recruits and this has made Nick Saban furious.
 Nischelle pointed out what NFL legend Shannon Sharpe said recently. She said that she heard Shannon Sharpe accuse Nick Saban of doing some illegal recruitment over the years because of all the top players that joined Alabama.
Hearing this, O'Neal said, "…I've seen it. You know there's rumors. So look, it's been going on. So I don't wanna hear from none of these coaches. Because they all be doing it." He admitted that the smallest schools might have done it the right way because they don't have huge funds. Shaq said that the schools that have the funds are taking care of certain people in the athlete's family…"
ADVERTISEMENT
Article continues below this ad
Shaquille O'Neal didn't want to name anyone, but said that it has been going on for years. He then said that he agrees with Spice that Saban was angry because he lost a couple of top talents.
WATCH THIS STORY – Michael Jordan vs jack Nicklaus net worth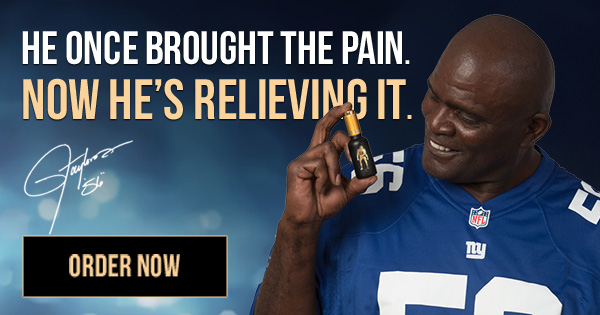 ADVERTISEMENT
Article continues below this ad
Nischelle said that it was very reckless of Nick Saban to comment something like that and accuse Deion Sanders and the Jackson State. Spice couldn't believe that Saban accused Deion Sanders even after doing a commercial with him recently.
A few days ago, Nick Saban apologized for his comments about Jimbo Fisher and Deion Sanders.