Singer-actor Seo In Guk announces his upcoming fan meeting happening this July!
Seo In Guk To Finally Meet Fans This Coming July
Seo In Guk continues to shower fans with more of his forthcoming activities. According to a report, finally, after two years, the "Doom at Your Service" star will have his first offline fan meeting.
The South Korean star has been on a music hiatus for five years, and on June 14, he just had his much-awaited comeback with his newly released single album "LOVE&LOVE." In addition, Seo In Guk also released a music video for the title track "MY LOVE," featuring K-singer Ravi.
It has been said that the actor also participated in writing the lyrics where he showed his true emotions that listeners can relate to.
And as the "Reply 1997" lead star is now active again in the entertainment industry, Seo In Guk is confirmed to meet his fans for a special fan gathering happening on July 30. The upcoming fan meeting starts drawing attention as it will be the first time in two years and almost seven months since 2019 that Seo In Guk had his last interaction with fans.
(Photo : Seo In Guk Official Instagram)
The "Hello Monster" actor plans to not only showcase his new songs at the event, but also share precious and sincere moments with the fans and make unforgettable moments with them.
(Photo : Seo In Guk Instagram)
Furthermore, Seo In Guk's upcoming event will be held at Yes24 Live Hall on July 30 and will run from 1 – 6:30 p.m. In addition, the pre-purchase for the fan club will start on June 17 and ticket reservations can be done on YES24 official website.
YOU MIGHT ALSO LIKE: Seo In Guk Chose To Star in 'Cafe Minamdang' Because of THIS
Unfortunately, the singer-actor will just have the online fan meet in Korea, activities overseas are not yet disclosed to the public.

'Beautiful Man' Starring Seo In Guk To Premiere This Month
Apart from his return on stage, Seo In Guk is about to release a new fantasy series "Minamdang" also known as "Beautiful Man," which is set to premiere this coming June 27, on KBS. It marks his first drama this 2022.
(Photo : Story J)
Seo In Guk plays the role of Nam Han Joon, a former criminal profiler who has a sudden change of heart and starts working as a scammer. For his first mission, he disguises himself as a fortune teller that runs a fortune teller shop, "Minamdang."
(Photo : KBS Drama Official)
'Minamdang' Stills
Due to his charismatic appearance, Nam Han Joon easily attracts customers with his visuals and smooth negotiation skills. He scams his customers for money too. Joining him in the newest fantasy-drama are Oh Yeon Seo, Kwak Si Yang, Kang Mi Na, and Kwon Soo Hyun.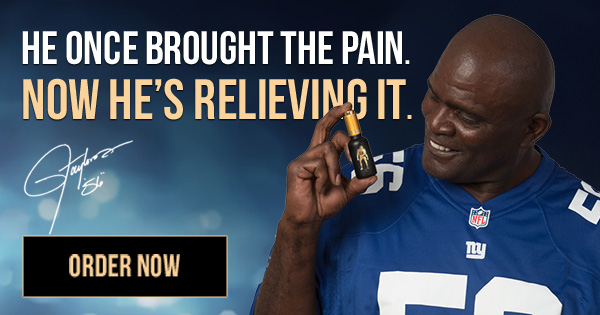 IN CASE YOU MISSED IT: Oh Yeon Seo Did THIS To Prepare For Her Role in New Drama With Seo In Guk
Are you excited for Seo In Guk's upcoming fan meeting? Share your thoughts with us in the comments!
For more K-Drama, K-Movie, and celebrity news and updates, keep your tabs open here at Kdramastars.
Kdramastars owns this article.
Shai Collins wrote this.