tvN's Monday-Tuesday drama "Doom at Your Service" has released behind-the-scenes cuts of Seo In Guk!
"Doom at Your Service" is a fantasy romance drama about a character named Myul Mang (Seo In Guk), who causes everything he touches to vanish, and a woman named Tak Dong Kyung (Park Bo Young), who puts her life on the line to avoid her fate. After going through life without any grand goals, Tak Dong Kyung suddenly receives the diagnosis that she only has 100 days to live. She calls for doom (myulmang) of the entire world, but instead is found by Myul Mang.
On June 4, the drama shared photos of Seo In Guk on the set of "Doom at Your Service." Seo In Guk constantly studies his script while filming the drama. Sometimes, he's very sincere, and at other times, there's a soft smile playing on his face. He exchanges opinions with the production crew and has great teamwork with them.
When the camera is on, Seo In Guk immerses himself into the role of the cold but caring Myul Mang. He perfectly portrays the icy appearance yet sad eyes of his character, and he also monitors his acting with undisturbed concentration once filming is over.
Although Seo In Guk plays a cold character, he is nothing but warm on the drama set. He flashes a bright pose at the camera with playful grin is on his face.

"Doom at Your Service" airs on Mondays and Tuesdays at 9 p.m. KST.
Watch the drama with subtitles below!
Source (1)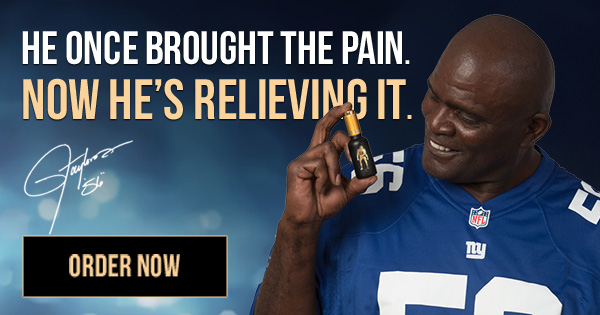 How does this article make you feel?