Seo In Guk and Oh Yeon Seo spoke about their experience and thoughts following the finale of "Cafe Minamdang."
The comedy crime K-drama depicts the story of former criminal profiler turned fake shaman Nam Han Joon, played by Seo In Guk, and his obsession to catch the mysterious Gopuri, who killed his best friend. 
It turns out, that his best friend's sister, Nam Jae Hee, was the lieutenant assigned to the case involving his brother. 
After 18 episodes, the Minamdang and Jae Hee's team bid goodbye by airing their finale episode on August 23. 
(Photo : Seo In Guk Instagram)
(Photo : Oh Yeon Seo Instagram)
Interestingly, viewership rating for the "Cafe Minamdang" finale climbs with a massive increase and bounces back to its personal best ratings. 
According to Nielsen Korea, episode 18 garnered an average nationwide of f 5.7 percent, similar to their viewership rating during the premiere. 
As the comedy crime drama bid farewell to viewers, Seo In Guk and Oh Yeon Seo share their unforgettable memories on the set of "Cafe Minamdang."
Seo In Guk Thankful for Landing the Role of Nam Han Joon
(Photo : KBS)
In a report, the singer-actor shared how thankful he is for the KBS2 series. 
In an interview, Seo In Guk mentioned that "Cafe Minamdang helped him gain more confidence as he plays Nam Han Joon. 

"There were many people who believed in me while filming the drama. Thanks to him, I was able to shoot in a fun way," he said. 
In addition, he shared that the experience was a "long journey" but described it as a "very overwhelming but strange moment."
IN CASE YOU MISSED IT: Oh Yeon Seo Net Worth: How Rich is the 'Cafe Minamdang' Star?
In "Cafe Minamdang" viewers witnessed Seo In Guk's versatility as an actor. Not only he does the action stunts perfectly but also impresses the audience with his quirky and fun character which was not seen in his previous roles. 
Oh Yeon Seo Dishes Out her Unforgettable Scene in 'Cafe Minamdang'
(Photo : KBS )
In the same report, Oh Yeon Seo, who plays the fearless Lieutenant Han Jae Hee, shares her most memorable experience in the K-drama. 
The actress mentioned that it was the moniker "Han the ghost" and playing the undercover scenes where she gets to play various types of characters and "doing a lot of different makeup."
Moreover, she also admitted that the action scenes were quite challenging till the last part but says that "it was fun filming."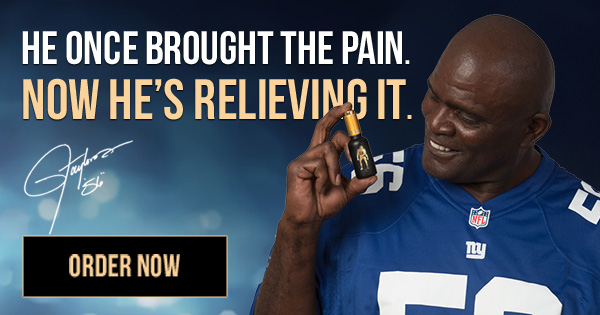 In a separate outlet, Oh Yeon Seo revealed that she has been preparing for her role since 2021 and was saddened that it reached its finale. 
She also expressed her gratitude to her co-stars and the whole team for having a pleasant and fun experience. 
Besides "Cafe Minamdang" Oh Yeon Seo will have her big screen comeback through the drama film "Apgujeong Report" with Ma Dong Seok while Seo In Guk stars in the soon-to-be-released movie "Project Wolf Hunting" and is courted to headline a new action-thriller K-drama "Smoking Gun."
READ MORE: Seo In Guk Fan Meeting 2022: 'Cafe Minamdang' Star Delivers Heartfelt Message to Fans
KDramastars owns this article
Written by Geca Wills