Seo in Guk wowed his followers, flaunting his dashing and charming looks at the Baeksang Arts Awards 2021.
The "Doom at Your Service" star recently took to social media the behind-the-scenes during the much-awaited annual ceremony.
Over Seo In Guk's Instagram, he shared a series of never before seen snaps donning a classic three-piece black suit alongside a caption that reads "2021 Baeksang Arts Awards. Thank you for the nice tuxedo" while tagging the Lord and Tailor, who is the brand behind his sleek outfit.
As of this writing, the post reached over 246,000 likes and more than 5,400 comments, mostly complimenting his Baeksang Arts Awards 2021 look. One fan teased the actor in the comment section, pointing out that he gave an "I know I'm handsome" vibe, while the majority of the comments are filled with hearts and smiley emojis.
Park Bo Young joined Seo In Guk as Baeksang Arts Awards 2021 Presenters
Seo In Guk came in as one of the presenters together with his "Doom at Your Service" co-star Park Bo Young. At the ceremony, the 31-year-old actress looked simple yet stunningly beautiful as she dons in a long-sleeved long sleeve midi dress.
SeoInGuk and ParkBoYoung couple mc at Baeksang Arts Awards 2021 #DoomAtYourService2021
CREDIT THIS IMAGE pic.twitter.com/kHhFCadTyB
— SEO IN GUK-PHILIPPINES (@seoingukph_23) May 13, 2021
READ MORE: Take a Look at Seo In Guk & Park Bo Young's First Encounter for Their Drama 'Doom at Your Service'
Seo In Guk on "Doom at Your Service"
(Photo : tvN's Official Twitter)
The 33-year-old actor's recent project is tvN's latest fantasy drama, "Doom at Your Service."
Aside from Park Bo Young, the cast also includes Lee Soo Hyuk, Kang Tae Oh, and Shin Do Hyun as lead stars.
Debuted last May 10 and now on its second episode, the newly premiered drama started with a warm welcome from the audience.
In addition, Nielsen Korea previously noted that the latest episode of "Doom at Your Service" showed a slight increase.

It came after the fantasy drama garnered a recorded average nationwide rating of 4.422 percent.
"Doom at Your Service" follows the story of a longtime web novel editor named Tak Dong Kyung, played by Park Bo Young, who faced an unfortunate event after being diagnosed with brain cancer.
She then meets Myeol Mang, a messenger between god and humans, with a goal to fulfill Tak Dong Kyung's wish.
Seo In Guk and the Rest of the Cast Shared their Thoughts about the Fantasy Drama
Prior to the "Doom at Your Service" premiere, cast alongside director Kwon Young Il revealed their insights about the new tvN drama.
(Photo : tvN's Official Instagram)
'Doom at Your Service' Cast Seo In Guk, Park Bo Young, and More Talk about their Experiences of Working Together in Latest Press Drama Conference
In an online press conference, the "Abyss" actress shared that her character "represents a lot of people."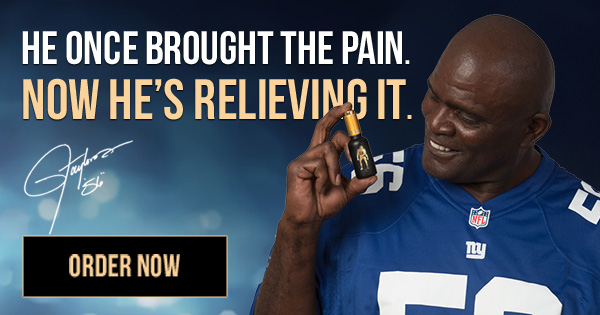 "She's a character that finds a job after conforming to reality, and I thought that this aspect would be something a lot of people could relate to," Park Bo Young mentioned.
The same goes with Seo In Guk, who mentioned that upon reading the script, he was curious about Myeol Mang's character and his sadness that everything he touches vanishes and the sacrifices they will have to endure for their loved one.
IN CASE YOU MISSED: 'Doom at Your Service' Achieves Solid Viewership Rating on its Premiere
KDramastars owns this article.
Written by Geca Wills