Seo In Guk has temporarily halted filming for his upcoming drama due to being diagnosed with COVID-19.
On March 29, Seo In Guk's agency Story J Company announced, "Seo In Guk was diagnosed with COVID-19 today."
According to his agency, Seo In Guk tested positive for COVID-19 on a self-test kit before a shoot for his new KBS drama "Minamdang" (romanized title), and he was later officially diagnosed with the virus at the hospital. The actor previously received three doses of the COVID-19 vaccine, and he is currently not exhibiting any particular symptoms.
As a result of his diagnosis, Seo In Guk is currently in self-isolation, and he will not be able to participate in filming "Minamdang" for the time being.
"In accordance with the guidelines of health authorities, Seo In Guk will focus entirely on his treatment while in self-quarantine," stated his agency. "We are currently rearranging his upcoming schedule."
Based on the popular web novel of the same name, "Minamdang" is a comedy-mystery starring Seo In Guk as a fraudulent male shaman who used to be a profiler. Oh Yeon Seo will also star in the drama as a detective in the violent crimes unit who is passionate about justice.
Wishing Seo In Guk the speediest of recoveries!
Watch Seo In Guk in his latest drama "Doom at Your Service" with subtitles here…

…and in his movie "Pipeline" below!
Source (1)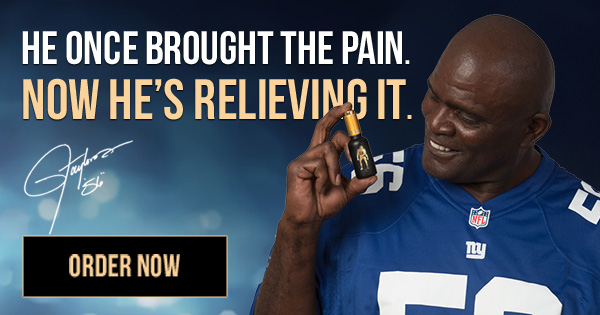 How does this article make you feel?