After two years, Seo In Guk reunited with fans through a successful fan meeting called Heart and Love. The audience had a chance to interact with the singer-actor for his two-and-a-half-hour fan meeting at Yes24 Live Hall on July 30. Keep on reading to learn what happened at the event!
Seo In Guk Expresses Gratitude to Fans During his 2022 Fan Meeting
(Photo : Seo In Guk Instagram)
(Photo : Seo In Guk Instagram)
Without a doubt, the South Korean heartthrob Seo In Guk truly missed meeting his fans face to face. The singer-actor took the offline fan's day to serenade and hang out with the crowd.
He made the audience smile and laugh with his cute antics and, of course, his soothing voice as he sang songs from his comeback album "Love & Love," such as the single "My Love" as well as the "Cafe Minamdang" OST.
To recall, this is his first album after his hiatus in music for five years.
Besides serenading fans, Seo In Guk candidly talked about behind-the-scenes in his current K-drama "Cafe Minamdang."
As obtained by a local news portal, the singer-actor delivered a heartfelt message to the audience, expressing his gratitude for the support through the years.
"Thank you for spending time with me, and I hope today will be a happy memory," he said, adding, "Please always be happy and remember our good memories for a long time to come."
READ MORE:

Seo In Guk Diet: 'Cafe Minamdang' Star Follows THIS Strict Meal Plan

In addition, before the start of Seo In Guk's fan meeting in 2022, he hints that he has planned "a lot of fun things" for everyone and hopes they look forward to it.

Besides his recent fan meeting, the actor also plans to visit Tokyo and Osaka and meet his Japanese fans.
Seo In Guk Enters July Brand Reputation Rankings
As mentioned, Seo In Guk is starring in his K-drama comeback "Cafe Minandang" opposite Oh Yeon Seo.

(Photo : KBS Drama Official)
Oh Yeon Seo, Seo In Guk
To recall, his last small screen appearance was with Park Bo Young, Lee Soo Hyuk, and Kang Tae Oh for the fantasy romance series "Doom at Your Service."
For Seo In Guk's new drama, he transformed into a former criminal profiler turned fake shaman Nam Han Joon.
He hopes to solve the case of his friend, Han Jae Jeong, who was brutally killed by a man called Gopuri.
Joining him in his three-person team is her sister, Nam Hye Joon, who serves as their IT expert, and former detective Gong Soo Cheol, portrayed by Kwak Si Yang.
Interestingly, during his investigation, he gets tied up with a female lieutenant, Han Jae Hee, played by Oh Yeon Seo, who is his friend's sister.
While "Cafe Minamdang" gained a decent viewership rating every week, Seo In Guk is among the stars who made it in July brand reputation rankings.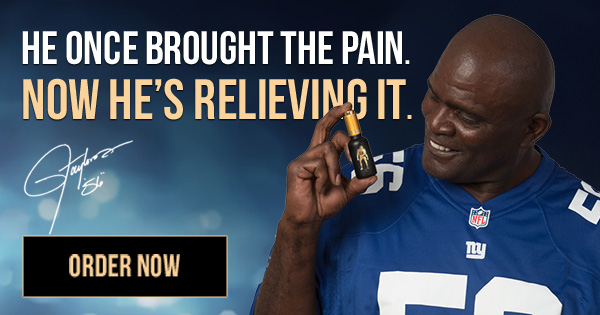 (Photo : KBS Official Instagram)
Seo In Guk's Romance Drama' Beautiful Man' Drops Premiere Date
Released by Korean Business Research Institute, as obtained by an outlet, the singer-actor entered the top 11, while "Extraordinary Attorney Woo" star Park Eun Bin dominates the current rankings.
IN CASE YOU MISSED IT: Seo In Guk Chose To Star in 'Cafe Minamdang' Because of THIS
KDramastars owns this article.
Written by Geca Wills