Seo In Guk partnered up with Marie Claire magazine for a classy and chic pictorial!
In the interview that followed the photo shoot, Seo In Guk talked about his new film "Pipeline." The movie is about a group of thieves and bandits who risk life and limb, hoping to turn their lives around, for an oil heist. Seo In Guk stars as Pindol, the best drilling technician in Korea, and Lee Soo Hyuk stars as Gun Woo, the wealthy mastermind.
The actor said, "I feel like I've grown through the process of creating the character Pindol." Then he added "Pipeline" will be remembered as a meaningful project.
Then Seo In Guk mentioned "Doom at Your Service," the tvN drama he is currently starring in. "Doom at Your Service" is a fantasy romance drama about a supernatural being named Myul Mang (Seo In Guk), who causes everything he touches to vanish, and a woman named Tak Dong Kyung (Park Bo Young), who puts her life on the line to avoid her fate.
He commented, "The process Myul Mang goes through until he realizes he has fallen in love with the human Tak Dong Kyung is interesting." He also shared he has participated in the original soundtrack (OST) for the drama.
The full pictorial and interview will be in the June issue of Marie Claire.

"Pipeline" is scheduled to premiere sometime in May. Check out a trailer here!
"Doom at Your Service" airs every Monday and Tuesday at 9 p.m. KST.
Watch the drama with English subtitles below!
Source (1)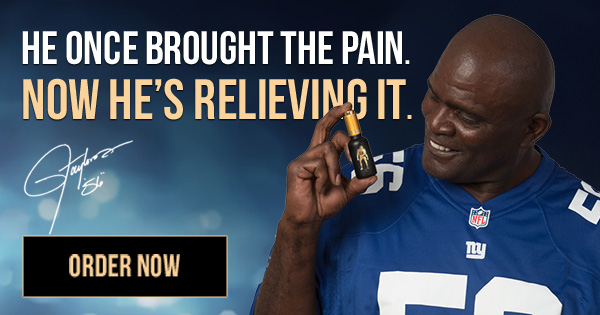 ---
How does this article make you feel?