Seo In Guk has been open about his weight loss journey and secrets to maintaining a fit body. While some Kdrama fans witnessed how this South Korean heartthrob looked dapper on red carpets and mesmerized everyone with his oozing charm on-screen, he once struggled with weight gain and an eating disorder. Keep on reading to learn more about the idol's weight journey.
Seo In Guk's Battle with Bulimia
(Photo : Seo In Guk Official Instagram)
As obtained by Tatler Asia, entering the entertainment industry was a struggle for Seo In Guk because he was on the heavier side at the time.
Despite his impressive singing skills, JYP Entertainment asked him to lose weight during his audition.
During his interview with Korea JoongAng Daily, the actor revealed he once "became obsessed with weight loss."
He'll force himself to vomit to shed some pounds fast, adding, "After every meal, I'd vomit so that I could lose weight."
After reaching his target weight and seeing improvements, he returned to the agency. Still, he was rejected for the second time, noting that his "singing had worsened," which might be because of inflamed vocal cords due to excessive vomiting.
Despite expressing a few bumps on the road, Seo In Guk made a debut after winning the first season of Mnet's Superstar K and had his first mini-album "Bureunda" in 2009.
From then on, he transitioned to become an actor and the rest is history for this in-demand male lead.
Seo In Guk Diet: How Did the Actor Lose Weight Healthily?
(Photo : Story J's Instagram Account)
After recovering from an eating disorder, Seo In Guk ensures he maintains his weight through proper diet and exercise.
Besides working out, the "Doom at Your Service" star ensures to follow a strict meal plan.
In a 2013 article, Seo In Guk appeared as a guest in KBS2 "Happy Together" to promote his movie "No Breathing."

The movie, which stars Lee Jong Suk and Girls' Generation's Yuri, is a sports theme film that follows the story of student-athletes. Seo In Guk's role in "No Breathing" is the swimming prodigy J​​o Won Il. To portray his character better, the actor made a lot of preparations, including altering his diet.
He tells the program that a strict diet plan helped him lose 11 kilograms, just in time for the production.
IN CASE YOU MISSED IT: Seo In Guk To Have Offline Fan Meeting After Two Years
Seo In Guk's diet at the time included eating only particular fruits and salads.
"In the morning, I had an apple, my lunch was a simple vegetable salad, and in the evening, I had some cherry tomatoes, cucumber, and tofu," he shared.
The actor did this for six straight months and saw great improvements in his body. Because he lost a few pounds, Seo In Guk mentioned that he felt "lighter than ever before."
Seo In Guk's New Drama: 'Cafe Minamdang'
(Photo : KBS)
The 34-year-old star currently appears as the lead star in the mystery comedy Kdrama "Cafe Minamdang."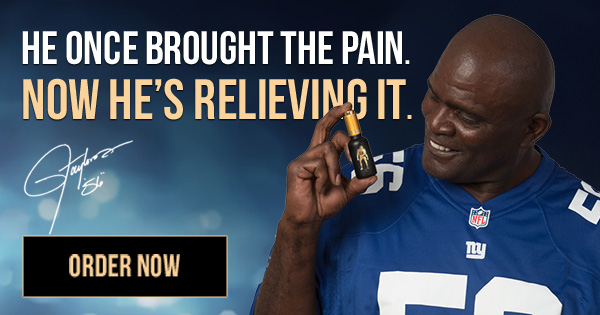 Seo In Guk transformed into a former profiler turned fake shaman who uses his skills to help people in exchange for money.
In the KBS series, the actor is joined by "A Korean Odyssey" star Oh Yeon Seo as Lieutenant Han Jae Hee.
READ MORE: Oh Yeon Seo Did THIS To Prepare For Her Role in New Drama With Seo In Guk
KDramastars owns this article
Written by Geca Wills