"Doom at Your Service" revealed new stills of Seo In Guk and Park Bo Young ahead of the next episode!
The fantasy romance drama about a character named Myul Mang (Seo In Guk), who causes everything he touches to vanish, and a woman named Tak Dong Kyung (Park Bo Young), who puts her life on the line to avoid her fate. After going through life without any grand goals, Tak Dong Kyung suddenly receives the diagnosis that she only has 100 days to live. She calls for doom (myulmang) of the entire world, but instead is found by Myul Mang.
Spoilers
Previously, Tak Dong Kyung and Myul Mang began their relationship with mutual feelings. In the ending of episode 8, Myul Mang said to her, "Tak Dong Kyung, you can like me. Nothing matters to me besides you, so you make the choice between you and the world." He showed that he was willing to even take on death for her sake.
In newly revealed stills, Myul Mang looks at Tak Dong Kyung who is squatting down on the ground. When he extends his hand for her to grab, she simply stares at it with a hint of sadness in her eyes.
Tak Dong Kyung then takes his hand and cautiously looks up at him, but Myul Mang doesn't meet her gaze and instead observes their hands. A strange stillness falls upon Tak Dong Kyung and Myul Mang under the dim streetlight.

The producers of "Doom at Your Service" commented, "The life-or-death romance between Tak Dong Kyung and Myul Mang will grow one step sweeter and sadder this week. Please continue to watch the story of Tak Dong Kyung and Myul Mang, whose feelings for each other have grown so uncontrollably that they are willing to die for one another."
Watch the drama with subtitles here:
Source (1)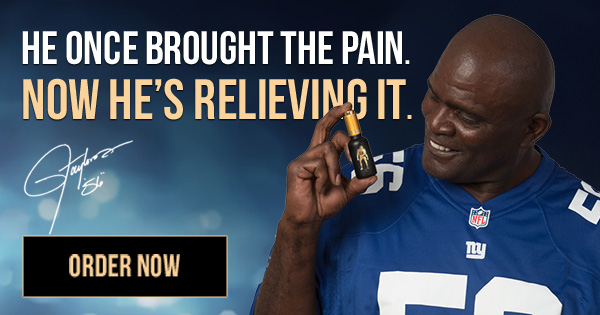 How does this article make you feel?