From idol to becoming one of the most sought-after actresses, how rich is Seo Hyun Jin now?
(Photo : SBS' Official Instagram)
Seo Hyun Jin Net Worth: How Rich is 'Why Her?' Actress Now
Did You Know? Seo Hyun Jin is Former Vocalist of K-pop Group M.I.L.K
The South Korean star has been in the acting field for ten years. yet she continues to evolve. But did you know that she was once a member of the K-pop girl group called M.I.L.K?
Before she conquered the drama industry, Seo Hyun Jin began her career as the main vocalist of the girl group M.I.L.K. The group debuted in 2001 under SM Entertainment. Unfortunately, they disbanded in 2003. Still, the released solo songs after the group dissolved. 

(Photo : Management Soop Instagram) Seo Hyun Jin
YOU MIGHT ALSO LIKE: 4 Legal K-Dramas To Release This Year: 'Big Mouse,' 'Love According to the Law,' More
(Photo : tvN) Seo Hyun Jin
Later on, she transitioned as an actress in 2006 when she made her acting debut in the musical "The Sound of Music," and starred in her first-ever series "Hwang Jin Yi."
In the same year, she also made her silver screen debut in "Love Me Not." 
Since then, Seo Hyun Jin received good scripts and improved her acting as she participated in multiple series and movies.
The singer-actress is best known for her leading roles in the rom-com drama "Another Miss Oh" in 2016, which gained her wider recognition. She also headlined the medical K-drama "Dr. Romantic," and romance series "Temperature of Love" and "The Beauty Inside."
Seo Hyun Jin Net Worth: How Rich is 'Why Her?' Actress Now
Before her small-screen comeback with SBS' "Why Her?", let us know first how wealthy the female star is!

(Photo : SBS Instagram) Seo Hyun Jin | Why Her still
IN CASE YOU MISSED IT: IN THE LOOP: 'Doctor Lawyer,' 'Eve,' More K-Dramas To Premiere This Week
According to a source, the "Dr. Romantic" lead star's estimated net worth ranges from 3 to 5 million USD. Most of her earnings came from acting projects and brand endorsements.
As an artist who has a wide range of talents, Seo Hyun Jin's profession has provided her with substantial income and compensation.
Seo Hyun Jin Returns To Big Screen with 'Cassiopeia' 
Furthermore, apart from her upcoming series coming this June 3, Seo Hyun Jin is also preparing for a silver-screen return with the movie "Cassiopeia," where the actress will again play the role of a lawyer. 
(Photo : Management Soop Instagram) Seo Hyun Jin
She is about to work with "Paper Flower" actor Ahn Sung Ki and child star Joo Ye Rim.
The legal movie is set to meet the viewers in the second half of 2022. It marks her first film after five years following the 2017 movie "Because I Love You."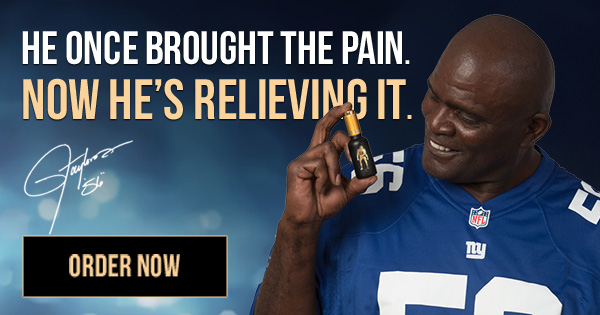 IN CASE YOU MISSED IT: 'Why Her?' Teaser: Seo Hyun Jin Breaks Hwang In Yeop's Heart
Got any thoughts? Tell us in the comments!
For more K-Drama, K-Movie, and celebrity updates, follow and subscribe to KDramastars.
KDramastars owns this article.
Shai Collins wrote this.