Selling Sunset star Amanza Smith has worn many different hats throughout her career. In addition to being a model and TV personality before joining Selling Sunset, Smith had dreams of joining The Pussycat Dolls. But when she auditioned for the girl group, needless to say it didn't go as planned.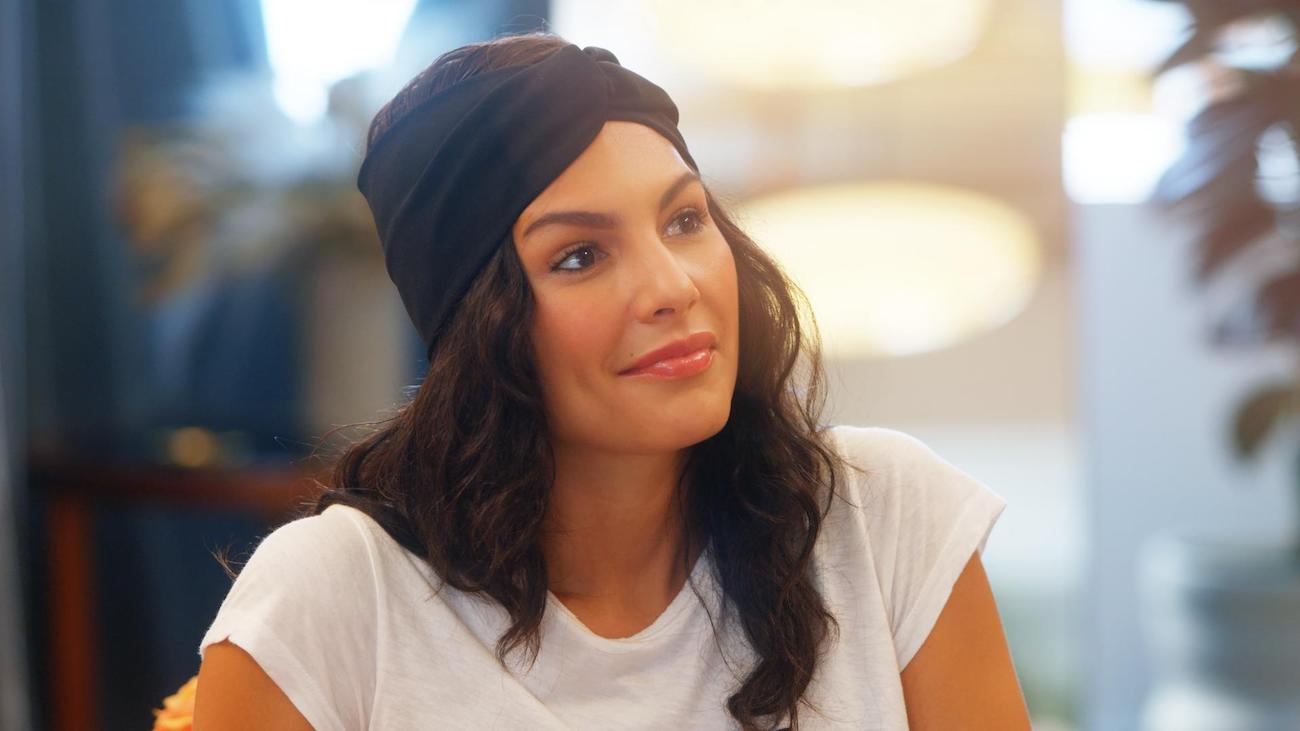 Amanza Smith | Netflix
Amanza Smith's career before 'Selling Sunset'
Prior to her time on TV, Amanza Smith worked as a model and a cheerleader; she was a cheerleader for the Indianapolis Colts, and as a model, she was featured on Lucky Strike Lanes billboards across the country. She also worked as an interior designer prior to her time on Selling Sunset.
In 2008, Amanza joined the cast of the hit game show Deal or No Deal as one of the women holding briefcases on stage. The show soon went on hiatus for another decade before returning in 2018. Smith returned to the Deal or No Deal stage in the show's new iteration.
"I found out that Deal or No Deal was coming back after nine years, and I actually had been on the fourth season nine years ago," she said in an interview ahead of the season airing. "It feels really good to be in the mix with younger girls. It's kind of a confidence boost. And I'm just really happy to be here."
In 2020, Smith joined the cast of Selling Sunset and works as an agent for The Oppenheim Group.
*{padding:0;margin:0;overflow:hidden}html,body{height:100%}img,span{position:absolute;width:100%;top:0;bottom:0;margin:auto}span{height:1.5em;text-align:center;font:48px/1.5 sans-serif;color:white;text-shadow:0 0 0.5em black}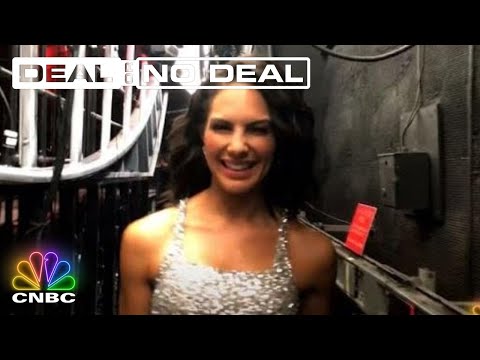 See also 10 Prequel Shows and Movies That Are Better Than the Original, Including 'House of the Dragon'