Weird Al is writing a biopic… about his own life. And he's recruited Daniel Radcliffe to play him. It all sounds like a silly Mad Libs joke but we are very serious. And it will air on the Roku Channel, no less. Get ready because WEIRD: The 'Weird Al' Yankovic Story is quickly on its way. Al Yankovic wrote the film with Eric Appel, who is also directing the biopic. And we have our very first look at the Swiss Army Man actor as the beloved singer.
Roku
While we have so many questions about the upcoming film, its description walks us through the overview of what to expect:
The biopic holds nothing back, exploring every facet of Yankovic's life, from his meteoric rise to fame with early hits like 'Eat It' and 'Like a Surgeon' to his torrid celebrity love affairs and famously depraved lifestyle. WEIRD: The Al Yankovic Story takes audiences on a truly unbelievable journey through Yankovic's life and career, from gifted child prodigy to the greatest musical legend of all time."
We have nothing but the highest of hopes for this biopic. Weird Al and Daniel Radcliffe may seem like a very odd combo at first glance but it actually makes a ton of sense. Al Yankovic is nothing short of a delight. And Radcliffe has proven he is always game to get weird. So whatever they have in store for us, we're ready for it.
And apparently, so is Radcliffe. The Miracle Workers star said in a statement, "Wearing the Hawaiian shirt is a huge responsibility that I don't take lightly, and I'm honored to finally share with the world the absolutely 100 percent unassailably true story of Weird Al's depraved and scandalous life."
CBS/HBO

"When my last movie UHF came out in 1989, I made a solemn vow to my fans that I would release a major motion picture every 33 years, like clockwork. I'm very happy to say we're on schedule," said Yankovic in a statement. "And I am absolutely thrilled that Daniel Radcliffe will be portraying me in the film. I have no doubt whatsoever that this is the role future generations will remember him for."
Story continues
Funny or Die and Tango are producing WEIRD: The 'Weird Al' Yankovic Story. In addition to co-writing and directing, Appel is also executive producer, with Al Yankovic also serving as a producer. Now, if rumblings of a Weird Al biopic might sound familiar—because it is.
In 2010, Funny or Die made a trailer for a biopic, also directed and written by Appel. Only in this iteration, Aaron Paul was the titular comedic songwriter. Thankfully, a decade later, we'll get to see the full scope of the surely hilarious project.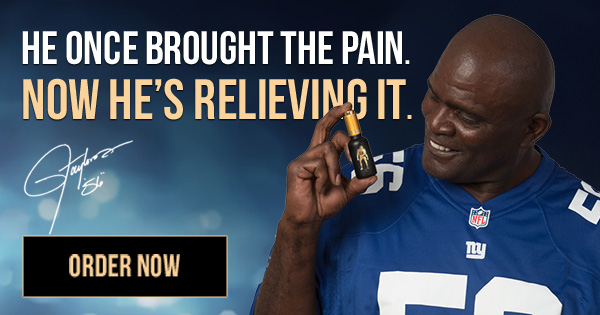 WEIRD: The 'Weird Al' Yankovic Story doesn't have a release date just yet, but production begins in February 2022.
Originally published January 18, 2022.
The post See the First Image of Daniel Radcliffe as 'Weird Al' Yankovic appeared first on Nerdist.