Since its release in 1984, The Terminator films have become synonymous with Arnold Schwarzenegger. While the moniker is actually used by various cybernetic androids throughout the franchise, it's the Austrian American's leather-clad, sunglasses-wearing T-800 that comes to mind first. It may have been his screen presence, his accent, or just his overall performance that won over fans around the world. Whatever the reason, it's difficult to imagine anyone else in the role, especially Sylvester Stallone.
Difficult as it may be, a digital artist known as Ctrl Shift Face created a very cool rendition of Sylvester Stallone as the infamous Terminator using deep fake technology – which manipulates existing video footage. Cleverly titled "Roombo," the seven-minute clip features some of the movie's most memorable scenes. This includes the character's arrival on Earth, a fight with some street thugs, and an encounter with Sarah Conner. But that's not all. There are lots of other celebrity surprises so be sure to check out the video below:
Every supporting character in the film has been replaced with an A-list star. Starring alongside Sylvester Stallone's Terminator is Willem Dafoe is Sarah Conner. Kanye West, Brad Pitt, and Jim Carrey have also been added as a garbage man, a punk, and a thug respectively. And Arnold Schwarzenegger even makes a cameo appearance as a goon!

Created by James Cameron, the first Terminator movie told the story of a cyborg assassin who is sent back in time from 2029 to 1984 to kill Sarah Connor, whose son will one day become a savior against machines in a post-apocalyptic future. The film held the number one spot at the United States box office for two weeks, launching Cameron's film career and solidifying Schwarzenegger's status as a leading man. While he wasn't cast as The Terminator, Sylvester Stallone also has an action movie legacy that's solid due to the success of the Rocky and Rambo franchises.
Most recently, Sylvester Stallone was cast in a brand-new series for Paramount+ called Tulsa King. Described as a mob drama, the project is the brainchild of Taylor Sheridan and Terence Winter who will share writing and executive producing duties for the show, according to Deadline. Set in the present day, the story follows legendary New York City mobster Sal (Stallone), who is tasked with reestablishing his Italian mafia family in the modernized, straight-shooting town of Kansas City, Missouri. Once there, he encounters people who are willing to follow him along his unconventional path to power.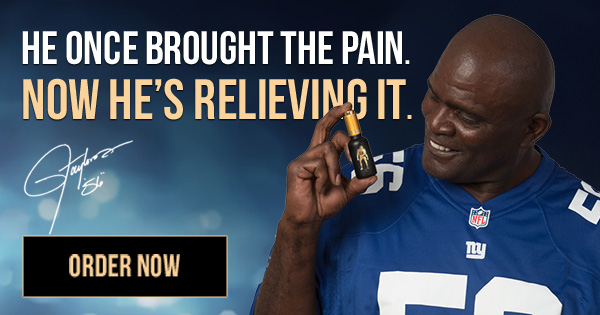 Sylvester Stallone's next big-screen offering is The Expendables 4 which is currently in post-production. Directed by Scott Waugh, from a script co-written by Spenser Cohen and Max Adams, the story begins when a nuclear conflict between Russia and the United States draws The Expendables into a new adventure. The film features an ensemble cast including Andy Garcia, 50 Cent, Tony Jaa, Iko Uwais, and Megan Fox. Returning cast members from previous installments include Jason Statham, Dolph Lundgren, and Randy Couture. The highly-anticipated action movie is scheduled to be released later this year.