North West is a champ when it comes to the art of gift-giving.
In the latest video posted to her and mom Kim Kardashian's joint TikTok account, the 9-year-old shared that her cousin Dream Kardashian was celebrating turning 6 on Nov. 10—and she's going all out for the occasion.
"Okay, so it's Dream's birthday tomorrow," she said in the Nov. 9 clip, highlighting all the treats she has in store for her cousin, whose parents are Blac Chyna and ex Rob Kardashian. "So, we're going to package all these things for her gift, it's gonna look so good and cute. And we're getting these candies, these stickers, and writing my name."
As for what those little presents (all combined to make one lavish basket include)? Well, everything you can think of, including an array of snacks, toys, accessories and sneakers. And it's clear that North was more than proud of the final product.
Dream Kardashian's 5th Birthday Party
"And it look at how cute it looks," North concluded the adorable clip, focusing on a complete basket complete with bows atop, alongside three other wrapped gifts. "So cute."

North and Dream—who shares a birthday with grandma Kris Jenner's boyfriend Corey Gamble—have enjoyed a close bond over the years, with the adorable photographs to prove it stretching all the way back to 2018. In fact, Rob tweeted out a photo of the pair hugging that February, captioning the sweet pic, "Cousin Love."
But fast-forward to present day and North isn't the only cousin Dream has endlessly bonded with, since she and cousin True Thompson (daughter of Khloe Kardashian and ex Tristan Thompson) also recently enjoyed a "fairy party" playdate together in September.
Cuteness overload.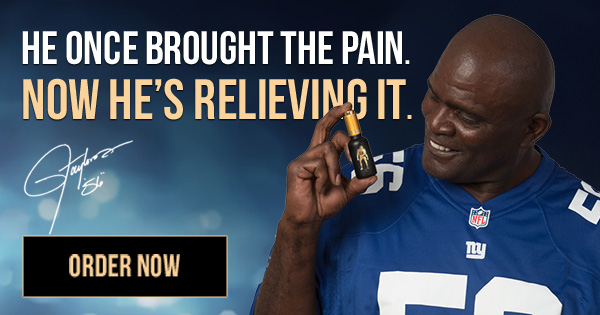 Can't keep up? Get every update, exclusive clips and more from your favorite family.