Share
Tweet
Share
Email
At the beginning of each year, Screen Australia looks back at the previous year's Australian box office data, television ratings, and online viewing figures alongside research such as the Drama Report to provide a more comprehensive snapshot of the sector.
Screen Australia's CEO Graeme Mason said, "2022 is shaping up to be an exciting year, both in production and also the fantastic releases across various platforms. I would encourage the sector to continue thinking about how they can take that same collaborative, resilient and adaptable spirit they've demonstrated throughout two years of this pandemic, and bring it into the year ahead. We know it's tough as we head into a third year, and we will continue to look at how we can best support the industry to deal with the various challenges."
FILM
According to data from the Motion Picture Distributors Association of Australia (MPDAA) and Numero, Australian films took $71.5 million at the local box office, 11.8% of the total share. This result came during a year that continued to see sudden lockdowns particularly in NSW and Victoria, which traditionally represent over half of the domestic box office. In 2021, 52 Australian films were released, and 513 foreign titles including large studio tentpoles that had been held back by the pandemic. Six of the top 10 performing Australian films were supported by Screen Australia.
TELEVISION
Six of the top 10 Australian adult TV dramas in 2021 were broadcast on ABC, with commercial broadcasters Seven and Nine also represented in the 10 most popular shows.
In documentary, local series remain popular, with the bulk of content commissioned by the public broadcasters. Due to complexities in the definition of documentary, only the top 10 Screen Australia-funded documentaries on free-to-air television are included below.

ONLINE
ABC iview series All My Friends Are Racist won the AACTA Award for Best Online Comedy, and The Tailings (SBS On Demand) won for Best Online Drama. Internationally, VR Project Prison X – Chapter 1: The Devil and the Sun premiered at Sundance, and Iggy & Ace, the first project funded for production through the Digital Originals initiative, screened at Series Mania.
Glitch Productions, the team behind successful YouTube series Meta Runner, followed up with spin-off series Sunset Paradise which gained over 8.7 million views. Director Luke Eve released ReCancelled, a sequel to his lockdown drama Cancelled, on Facebook where it gained over 3.3 million views.
FIRST NATIONS
The First Nations Department at Screen Australia fund content and creators in film, television and online, as well as various initiatives and talent escalation programs. Led by the Head of First Nations Angela Bates, who took over the role from Penny Smallacombe in 2021, the Department saw the release of projects Total Control Series 2 (one of the top 10 adult TV dramas in 2021); series 3 of celebrated children's series Little J & Big Cuz; ABC comedy series Preppers; and powerful documentary special Incarceration Nation as part of the SBS Australia Uncovered series. The Department also co-managed and released two projects with the Online Unit at Screen Australia: AACTA award-winning ABC series All My Friends Are Racist and animated comedy series Cooked.
The First Nations Department is also focused on upskilling creators and in 2021 that included the Developing the Developer Program to increase the pool of Indigenous assessors; the conclusion of a 15-month Indigenous Producers Program; the No Ordinary Black short film initiative with NITV; and the First Nations Creator Program with Instagram, to accelerate careers and amplify voices across the social media platform.
Source Notes:
• Metropolitan data is copyright to OzTAM and Regional data is copyright to RegionalTAM and may not be reproduced, published or communicated in whole or part without the prior consent of OzTAM or RegionalTAM.
• All ratings are courtesy of OzTAM and RegionalTAM, 5-city-metro, combined markets, total people, average audience, consolidated 28 day except where noted.
• Top 10 Australian dramas (metro viewers 000s): 1,009, 607, 595, 627, 556, 558, 569, 520, 516, 453
• Top 10 Screen Australia funded documentaries (metro viewers 000s): 603, 587, 425, 488, 371, 317, 314, 337, 331, 280
• OzTAM Video Player Measurement – consolidated 28. VPM Rating: total minutes played divided by content length. Top programs are for episodes with a minimum length of 15 minutes. Includes catch up minutes only and is not restricted to the five metropolitan cities. Live streaming channel viewing is reported separately.
• All domestic box office figures courtesy of the MPDAA and Numero.
• International box office data courtesy of comscore.
• Online views are reported by the respective content platform, and are not comparable with viewing metrics from other platforms.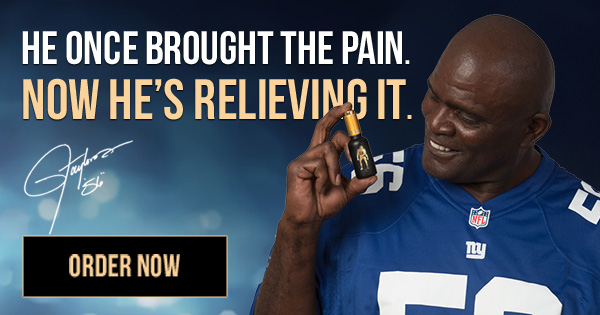 –
Top Image: Love on the Spectrum, Penguin Bloom, Dive Club
VOZ shows drama and reality are the most popular genres on BVOD for young females (F18-24), while young males (M18-24) turn to drama and sport.
Click for more