2022's Scream is the subject of Screen Junkie's latest Honest Trailer video, and it gleefully mocks the new film's originality with Ghostface's help.
The Honest Trailer for the 2022 Scream brings in Ghostface himself to poke fun at the new film. Directed by Matt Bettinelli-Olpin and Tyler Gillett, Scream breathed new life to the long-running slasher franchise when it premiered in early January. It brought back legacy players Neve Campbell, Courteney Cox, and David Arquette alongside an entire cast of new characters, led by Melissa Barrera's Sam Carpenter. Scream earned positive reviews and a $137.5 million gross, both of which were enough to push Paramount to greenlight a sixth movie. Scream 6 will film this summer and bring back the 2022 movie's creative team.
SCREENRANT VIDEO OF THE DAY
Like all previous Scream movies, the latest installment begins with the arrival of a new Ghostface killer. This time, the masked fanatic is going after people with ties to characters from previous Scream movies; as movie buff Mindy Meeks-Martin (Jasmine Savoy Brown) declares, this Ghostface wants to make a "requel," or a reboot-sequel. Amid all the new victims, Sidney Prescott (Campbell), Gale Weathers (Cox), and Dewey Riley (Arquette) all return to help teach the next generation how to survive a horror movie.
Related: How Scream 2022's Characters Connect To Past Movies: Every Family Link
In honor of Scream's new availability on digital and streaming, Screen Junkies made it the subject of its latest Honest Trailer. As it pokes fun at its meta edge and endless callbacks to the original movie, the Epic Voice Guy gets a scary visitor in the form of Ghostface. Check out the video below.
Click here to watch the video on YouTube.
If the title of the movie didn't make it clear, the 2022 Scream is very similar to Wes Craven's 1996 original. Some have even claimed they're essentially the same movie, though the newest installment has the advantage of a modern-day perspective when it comes to film franchises and their dedicated fanbases. Nevertheless, the Scream Honest Trailer gets plenty of mileage out of jokes pertaining to the movie's originality; it's especially wild to hear how close the new characters truly are to the originals.
This just makes one wonder what Scream 6 will do. Part of the reason why the 2022 Scream won over fans so easily was because it had the advantage of being the first movie in the franchise to debut in ten years, thus allowing for some sharp commentary. That might not be the case for Scream 6. It sounds like the script is still being written, so it's hard to say just what will happen in the movie. All that's clear is that there will almost certainly be another Ghostface, and anyone who survived Scream can return. Perhaps in a year's time, there will be an Honest Trailer for the sixth movie too.

More: Scream 2022: Every Victim & Which Ghostface Killer Killed Them
Source: Screen Junkies
Deadpool's MCU Debut Was Cut From Shang-Chi
About The Author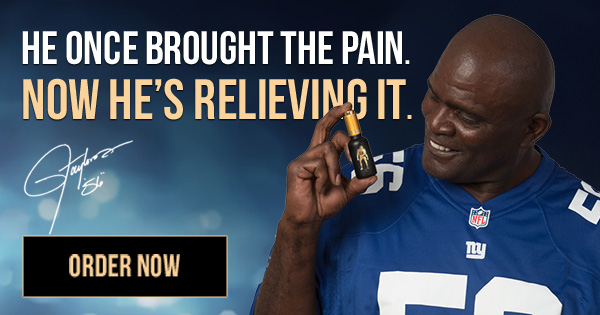 Rachel Labonte
(3271 Articles Published)

Rachel LaBonte is a news, feature, and movie review writer for Screen Rant with a deep passion for film and television. A graduate of Emerson College, she majored in Media Arts Production while specializing in screenwriting. She's been a writer ever since high school when she realized she was rather good at it and joined as many entertainment news clubs as she could while in school. Most notably, she wrote for Emerson's website Emertainment Monthly, and one of her film reviews won an Evvy (Emerson's student awards) for Best Review. Her deep love of movies led to her working at a movie theater for five years, which she loved despite the angry customers. An avid reader who constantly buys books before reading the ones she already owns, Rachel is a huge fan of superheroes (especially of the Marvel variety) and wizards and will likely never be able to catch up on all the movies/TV shows she longs to watch.
More From Rachel Labonte