Sasha Banks and Naomi, two of the biggest female wrestlers of the World Wrestling Entertainment (WWE) stunned both co-workers and fans alike when news that they walked out of Monday Night Raw surfaced on May 16.
There is a latest development in this issue as the WWE announced on its Friday Night SmackDown show that the two have been suspended indefinitely following their walkout. The announcement has caused both wrestlers to trend on social media platform Twitter.
Sasha Banks, Naomi Walk Out of Monday Night Raw
Sasha Banks and Naomi, two of the most well-known names on the WWE roster today, has been trending on social media ever since news came out that they have walked out of Monday Night Raw on May 16.
According to a report by Fightful, "it was initially announced that the show was going to be headlined by a six-pack challenge featuring Sasha Banks, Naomi, Asuka, Becky Lynch, Nikki ASH, and Doudrop to determine the number one contender for the Raw Women's Championship."
However, the main event of the show was changed and WWE released a statement that the two women, who were then the Women's Tag Team Champions, had entered the office of "WWE Head of Talent Relations John Laurinaitis' office with their suitcases in hand, placed their tag team championship belts on his desk, and walked out."
Much has been speculated on about the two wrestlers' decision to walk out of Raw. Many have said that they were unhappy with the direction their tag team was heading to. There has also been some speculation that they were unhappy with how that particular main event was being booked.
Related Article: Here's How to Watch All 15,000 WWE Content For Free and Without Ads
Sasha Banks, Naomi Suspended Indefinitely, Trend on Twitter
Both Sasha Banks and Naomi have yet to release any statement as of press time and fans have been unsure if the walkout is legitimate or just part of the script. However, Screen Rant notes in its report that if there are those hoping that the walkout is just part of the script, the May 20 episode of Friday Night SmackDown might have just proved otherwise.
Both Sasha Banks and Naomi have not been spotted in Michigan, where SmackDown was being held. In fact, someone has claimed that Banks was on the same flight from Orlando to Minneapolis as her.
More than that, Michael Cole, one of SmackDown's commentators, announced during the show that both have been suspended indefinitely. Cole even went on to say that the two let fans and their fellow wrestlers with what they did.

It was also announced that the two were no longer tag team champions and a tournament will be held to determine the next holders of the title.
After the announcement was made, both female wrestlers were quick to trend on Twitter. Here are some examples of the tweets regarding the issue:
Idk about y'all, but Naomi and Sasha Banks ain't let me down by walking out… WWE is letting me down by placing the blame solely on them #SmackDown
— Prince 👑 (@Dreamvillian95) May 21, 2022
Sasha Banks & Naomi didn't disappoint me. And they sure as hell didn't let me down either. #SmackDown pic.twitter.com/rC8c1An9gI
— Pro Wrestling Finesse (@ProWFinesse) May 21, 2022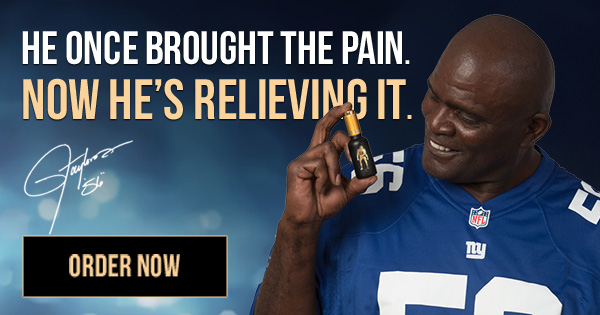 They deserve all the respect 💙💚#sashabanks #Naomiwwe #BossGlow pic.twitter.com/b17ZVL357n
— Erica💜 (@Lynnerica_) May 21, 2022
Read Also: 'WWE Supercard Season 8' Guide: How to Win Survivor Mode, Get Badges