Talk about a proud sister! Sarah Levy from Schitt's Creek proved that she's her brother and father's biggest fan on Sunday, after she was filmed having a total freakout during the Emmys. While Sarah enjoyed the ceremony from home, that didn't stop her cheering on her family.
It was a record-breaking weekend for Canada's Schitt's Creek, after the cast and crew took home a whopping nine awards from the Primetime Emmy Awards.
Nobody was prouder, it seems, than Sarah Levy. 
Not only does she star in the show as Twyla Sands, she's also the sister of Dan Levy and the daughter of Eugene Levy.
While she wasn't present at the cast's socially distanced Emmy party in Toronto, that didn't stop her from enjoying the celebrations.
On Monday morning, her brother shared an incredible video of her stay-at-home reactions via Twitter.
It's fair to say that she probably has a sore throat this morning!
Editor's Choice:Jimmy Kimmel Hit Canada Where It Hurts With A Brutal Roast At The Emmys (VIDEO)
Last night happened so that this montage of my sister's reactions could exist. Love you, @sarahlevy_ . Wish you cou… https://t.co/yijKbpOvk3
— dan levy (@dan levy)
1600702911.0
Sharing the hilarious montage of his sister's reactions, Dan Levy wrote, "Last night happened so that this montage of my sister's reactions could exist."
He didn't explain why she wasn't at their Emmy party in Toronto, but it may be something to do with Ontario's latest gathering restrictions.
Eugene Levy confirmed that the guest list had to be slashed at the last minute, due to the province's newly updated rules.
However, a photo of the family showed that Sarah did tune-in to the celebrations via video chat!
when @sarahlevy_ can't make it to the #Emmys event https://t.co/SWKLRJjKDK
— Schitt's Creek (@Schitt's Creek)
1600661533.0
Sarah can be heard screaming particularly loud when her dad and brother pick up awards, for which they delivered pretty impressive acceptance speeches.
Eugene Levy's message to his family was so heartwarming that it actually made his son cry!

On the other hand, Dan's speech was the most Canadian thing ever as he apologized multiple times.
With Catherine O'Hara, Eugene Levy, Dan Levy and Annie Murphy winning their #Emmys tonight, that means our little C… https://t.co/UdSu8rT29c
— Schitt's Creek (@Schitt's Creek)
1600652187.0
After such an incredible evening, not even a roasting from Jimmy Kimmel could spoil this truly iconic Canadian celebration!
*This article's cover image is for illustrative purposes only.
NOW WATCH
Schitt's Creek' Swept The Emmys Last Night & Dan Levy's Speech Was So Canadian
window.REBELMOUSE_LOWEST_TASKS_QUEUE.push(function(){
!function(p,r,e,s,b,d){p.pbq||(s=p.pbq=function(){s.exe?s.exe.apply(s,arguments):s.queue.push(arguments);},s.version='1.0',s.queue=[],b=r.createElement(e),b.async=!0,b.src="https://sr.studiostack.com/v3/services",d=r.getElementsByTagName(e)[0],d.parentNode.insertBefore(b,d))}(window,document,'script'); pbq('init', '250789');
});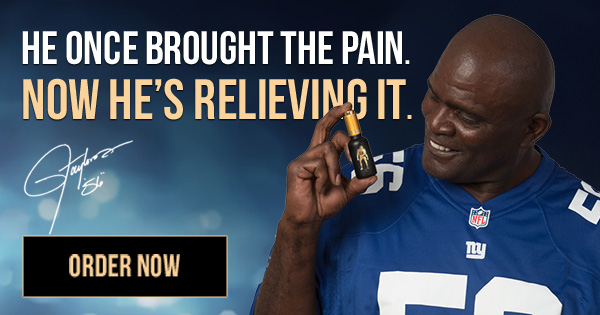 window.REBELMOUSE_LOWEST_TASKS_QUEUE.push(function(){
let editProfile = document.querySelector('.gdpr-cookie-content'); let wrapper = document.querySelector('.rm-gdpr');
editProfile.addEventListener("click", function () { wrapper.classList.add('hidden') });
});
window.REBELMOUSE_LOWEST_TASKS_QUEUE.push(function(){
function setCookie(cname, cvalue, exdays) { var d = new Date(); d.setTime(d.getTime() + (exdays*24*60*60*1000)); var expires = "expires="+ d.toUTCString(); document.cookie = cname + "=" + cvalue + ";" + expires + ";path=/"; }
function getCookie(cname) { var name = cname + "="; var decodedCookie = decodeURIComponent(document.cookie); var ca = decodedCookie.split(';'); for(var i = 0; i
Source link