The Lost City actor Sandra Bullock has revealed that her co-star Daniel Radcliffe was not how she expected him to be when they first met
The Lost City actor Sandra Bullock has revealed that her co-star Daniel Radcliffe was not how she expected him to be when they first met. The Lost City is the new action-adventure film from directors Aaron and Adam Nee, which tells the tale of a romance author and her cover model as they are thrown into a jungle adventure after an attempted kidnapping during the author's latest book tour. The movie hit theaters on March 25, and along with Bullock and Radcliffe also stars Channing Tatum and Brad Pitt.
In somewhat of a turn for the actor, Radcliffe plays the villain Abigail Fairfax in The Lost City. While the actor is now in his thirties, and has been in several different films throughout his career, most moviegoers still identify Radcliffe as the star of the massively successful Harry Potter franchise. As Radcliffe was only 11 years old when the first Harry Potter film came out, audiences have watched the actor grow up on screen over the last 20 years, which has made seeing him become a villain in The Lost City somewhat of a shock to several people's system.
SCREENRANT VIDEO OF THE DAY
Related: The Lost City Is The Perfect Movie For Sandra Bullock Before Acting Break
As it turns out, audiences are not the only ones who saw Radcliffe in a different light due to The Lost City. In a recent interview on The Zoe Ball Breakfast Show (as reported by Express), Bullock has admitted that when she first met Radcliffe, she expected him to be a "narcissistic, entitled child actor" as many who have entered the industry at such a young age have reportedly grown up to be. Happily, Bullock has revealed that she quickly realized that Radcliffe was the exact opposite of her expectation, and that she has come to "really admire and like him so much." See her full quote below:
"And to me, I don't know, I just came to really admire and like him so much, because he was not at all what I expected him to be. I thought he'd be some narcissistic, entitled child actor who's grown into an adult who would just come with all kinds of drama and he was nothing even close to that."

This is, of course, lovely news to hear. Hollywood has certainly gained a reputation for turning people who have become stars early in their life into quite unpleasant people to be around (to put it mildly). For those who grew up with Harry Potter and longed for the magic to be real, it certainly would be devastating to find out that the sweet young boy from The Philosopher's Stone grew into a stereotypical selfish movie star. However, one has to look no farther than the interviews Bullock and Radcliffe have done together for The Lost City to see that this is not the case. The two actors both seem incredibly down to Earth and seem to have become the best of friends.
Ultimately, while the role is something that is quite different for Radcliffe, it seems he truly enjoyed playing the role of Fairfax, and those around him enjoyed working with him. This, of course, is good news as it is well known that the entire cast and crew of The Lost City had to quarantine together for the duration of the shoot, so thankfully everyone got along. While Radcliffe may have been lovely to everyone off screen, his character certainly causes some trouble for the characters on screen, and fans of Radcliffe will likely not want to miss The Lost City in theaters now.
More: Everything We Know About The Lost City 2
Source: The Zoe Ball Breakfast Show (via Express)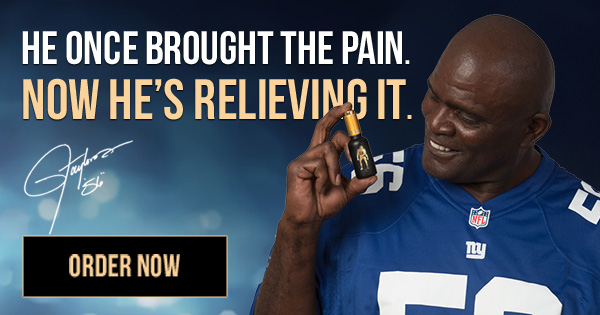 Beverly Hills Cop 4 Gets A New Director