It's the 2022 Spring Semester and we are heading out to schools with our awesome program with Nothing Bundt Cakes to honor and reward our awesome Quad Cities teachers and educators. It's called QC Teacher of the Week and we are so excited to announce this week's teacher of the week!
It's now time to announce this week's B100 and Nothing Bundt Cakes QC Teacher of the Week!
Congrats go to Ms. Rylie Milliken, who is a 1st-grade teacher at Cody Elementary in LeClaire!
QC Teacher of the Week
QC Teacher of the Week Spring 2022
Ms. Milliken was nominated by Shannon Harty. Shannon said,
Rylie Milliken at Cody Elementary is a great teacher! She takes time to make sure all of her students feel loved and safe. She helps them with academics but also navigating all the big feelings that come along with 1st grade! She's a great teacher with a huge heart.
Great work Ms. Milliken! For being our QC Teacher of the Week, Ms. Milliken has been rewarded with a B100 Prize Pack which included a B100 stocking cap, stickers, Bubbl'r from Pepsi, a B100 Bluetooth speaker, and more things, plus an awesome cake from Nothing Bundt Cakes! 
139462758_244950213697570_3640315018278346778_n
Thank you for your hard work and dedication, Ms. Milliken!

QC Teacher of the Week
QC Teacher of the Week Spring 2022
To nominate your favorite teacher for QC Teacher of the Week, click the button below:
NOMINATE: QC Teacher of the Week
NOMINATE: QC Teacher of the Week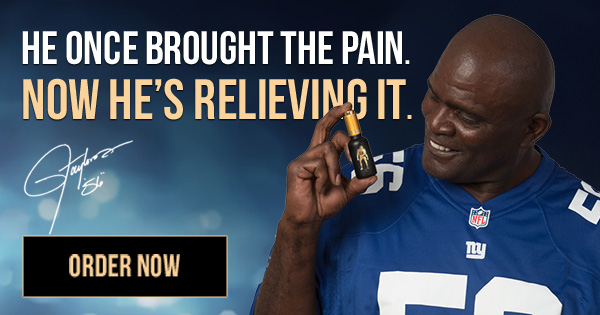 Congrats to all of our Spring semester QC Teachers of the Week of 2022!
See How Bridges Along the Mississippi River Show Support for Ukraine
As the Russian invasion of Ukraine continues, many in the U.S. are standing in support and solidarity with the Ukrainian people. Bridges along the Mississippi River are lit in the Ukraine flag colors.
LOOK: 50 famous memes and what they mean
With the infinite number of memes scattered across the internet, it's hard to keep track. Just when you've grasped the meaning of one hilarious meme, it has already become old news and replaced by something equally as enigmatic. Online forums like Tumblr, Twitter, 4chan, and Reddit are responsible for a majority of meme infections, and with the constant posting and sharing, finding the source of an original meme is easier said than done. Stacker hunted through internet resources, pop culture publications, and databases like Know Your Meme to find 50 different memes and what they mean. While the almost self-replicating nature of these vague symbols can get exhausting, memes in their essence can also bring people closer together—as long as they have internet access.