Growing up, "I don't even think I knew documentaries were a thing," recalls filmmaker Ryan White. "I probably saw Frontline or something, but I wanted to be a photographer." He enrolled at Duke University, unaware of the school's Center for Documentary Studies. "Which ended up changing my life."
White made his feature debut with 2013's Good Ol' Freda, about The Beatles' lifelong secretary, Freda Kelly. He's directed documentaries about sex therapist Dr. Ruth, tennis champion Serena Williams, and the women convicted of assassinating Kim Jong-nam. The Case Against 8, his 2014 documentary about the legal fight for same-sex marriage, won the Directing Award at Sundance.
"I feel like I have the best job in the world, in the sense that I get to be on the sidelines of these journeys of people going through incredible things," White says. Of how he selects his subjects, he explains, "It's just a gut feeling of wanting to be around something for a few years. They are all character-based. If there's not some sort of character that I'm going to be spending an insane amount of time with and having to win that person's trust and be with them day-to-day, then I'm usually not interested in the subject matter."
His latest film is Good Night Oppy, which follows Opportunity the Mars Exploration Rover (also affectionately known as "Oppy") and the team of NASA scientists who created her. Originally expected to live for only 90 days, Oppy ultimately explored Mars for nearly 15 years! "Even though it's about a robot, I would still argue it's character-based," White says.
To bring Oppy's story to life, he worked closely with Industrial Light & Magic on the movie's visual effects, a skillset not often required in documentary filmmaking. "One thing that always hooks us is if the film has some crazy aspect, some sort of challenge that we've never done before. I love being thrown into something that I feel totally clueless about, and then, coming out on the other end of a film feeling like I'd mastered it."

The director's next project, meanwhile, is a Pamela Anderson doc for Netflix.
"I think she's going to surprise people in the best of ways," he teases. "She's hilarious. She's very in on the joke. She's incredibly quick and smart. And she's just cool too. She doesn't give a s—t. She's unfiltered, and raw, and unabashed. It's the anti-celebrity doc."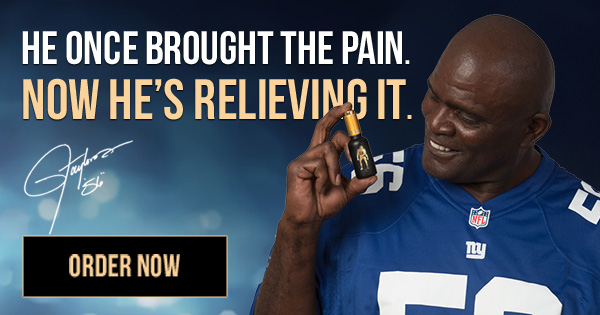 Below, White shares with A.frame the five films that helped make him the filmmaker he is today.