Both being high-profile figures and loved in Hollywood, Eva Mendes and Ryan Gosling have managed to keep their relationship away from the public eye. We take a look back at how it all started.
I guess writing 365 letters was probably not an option as a pick up line for Ryan Gosling. Before settling down with the 48-year-old actress, Ryan has had a list of famous romances throughout his active years. I mean, he was Noah from The Notebook.
Over the course of his Hollywood years, the actor has been linked with several actresses. Sandra Bullocks, Rachel McAdams, Blake Lively, and even Kat Dennings. However, the actor fell head over heels for the Cuban actress while filming a movie together. As a petition of the public, both played as an on-screen couple numerous times.
Fast forward to a decade, Ryan Gosling and Eva Mendes are very much in love with each other, their relationship, and their family of four.
Ryan Gosling and Eva Mendes – A romance beyond the pines
Photo by Sonia Recchia/Getty Images
Ryan and Eva met when both actors played a couple in the drama/thriller movie The Places Beyond the Pines. It seemed that the fans weren't the only ones that saw the intense chemistry between the two. Ryan and Eva took their on-screen relationship and began seeing each other.
Although they had both known each other for a long time, the two were dating other people previously. Ryan was dating his The Notebook co-star Rachel McAdams and Eva had recently split with filmmaker George August after six years.
Nonetheless, the spark between the two unfolded and what better place to begin one's romance than in the happiest place on Earth? Disneyland.
As this was where the Ryan and Eva were seen publicly for the first time after rumours of a possible romance began. A source told US Weekly the actress did not hide her emotions and nor did he. Holding hands and being very playful, Eva was said to be "skipping around like a little girl".
Two beautiful daughters
Throughout the years, despite the two not talking much about their relationship at events and to press, it's undeniable the two are crazy in love.
After three years together, the couple welcomed their first daughter on September 12, 2014, Esmeralda Amada Gosling. As per People, Eva never thought of having children until she "fell in love with Ryan, and it kind of worked out".
Ever since then, the lovebirds have not stopped gushing about each other and appear to confirm they are both with who they were supposed to be with. Talk about destiny.
Two years after the birth of Esmeralda, the Canadian actress gave birth to her second daughter. They named her Amada, which means "beloved" in Spanish.

Tragically, the actress lost her brother Juan Carlos two weeks before giving birth. In a moment of joy and sorrow, the family had a funeral service the same week she gave birth.
A happily ever after Hollywood story
Photo by Robert Kamau/GC Images
No, they haven't tied the knot. But who says marriage cannot be successful without putting a ring on it?
Doing their own separate thing works, both actors have been each other's number one supporters. As they have been keeping their relationship away from the cameras for various years – with occasional appearances together – Ryan and Eva seem to be having their happily ever after a decade after beginning their romance.
Fast forward to their 10th year together as a couple, things have gotten very serious for the lovebirds. Just like the first time they hit it off, the couple has gone from strength to strength.
Together 24/7 during the covid-19 pandemic, they spent the time with their daughters. Despite the "tough crowd", as Gosling described, the couple was happy to be at home as a family.
"That's my Ken"
This content could not be loaded
See more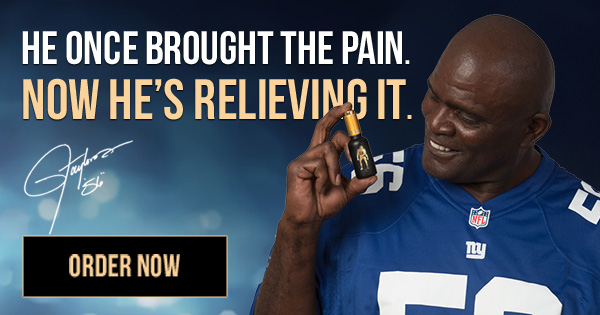 The world could not believe the news Ryan Gosling would be portraying the role of Ken. But now that fans have had some time to digest the news, it makes a lot of sense.
As per Eva, the actress is living the dream as her man is the living proof of every teenager's fantasy dream man. Excited about the new role her beau had taken, she made things super clear and marked her territory on social media. Sorry, everyone, that's HER Ken right there.
Sharing the story of how she first saw the photo, she told The Talk that she requested to have the 'Ken' underwear that the actor wore in the picture. Of course, her wishes were Ken's commands. And Ryan's.
In other news, Clint Eastwood's whopping net worth makes CBD lawsuit win a drop in the ocean