On Saturday, Ryan Garcia made a triumphant return to the ring, defeating Emmanuel Tagoe by unanimous decision. However, immediately after the victory to remain undefeated, questions were directly centered on what was next for Garcia (22-0, 18 KOs).
Names like Gervonta Davis, Jo Jo Diaz, and Vasiliy Lomachenko were brought up to the 23-year-old. Garcia wanted to hear no such conversations as calling out names hasn't done him any favors in the past. 
Eddie Hearn propped up a name outside of those already mentioned in his most recent talk on The DAZN Boxing Show.
"There's a Cinderella story in the UK, a guy called Maxi Hughes, who's on the most incredible run in the division," Hearn said. "He beat Jono Carroll. He beat (Jovanni) Straffon. Just beat Ryan Walsh. We're dying out for a big fight! He's the IBO world champion; we appreciate it's not one of the big four, but all those belts are tied up right now," the promoter stated.
"There's a lovely place called Doncaster in Yorkshire. We can get 20,000 there outdoors for Ryan Garcia's first fight in the UK. We've got the bags ready, packed. We're willing to travel. We hope that Maxi Hughes can get the call. He deserves the opportunity."
After he (25-5-2, 5 KO) lost to Liam Walsh in November 2019, Hughes reeled off six consecutive wins. With the lightweight division muddled up and Garcia wanting to stay active in 2022, Hearn is of the feeling, why not Hughes?

"One of the problems a lot of these fighters have had is they haven't been active enough," Hearn said. "So get active. He's had a good 12 rounds there to blow away the cobwebs. He's a big star, Ryan Garcia.
"He's the A-side. I'm not even — even though Hughes is the champion, I'm not looking for 'Hughes v Garcia,' they can have all the sides they want," Hearn said with a smile.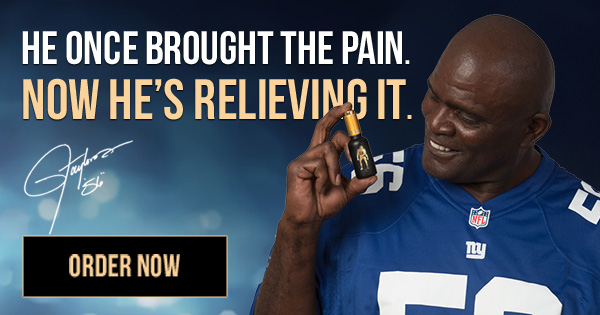 You can watch Eddie Hearn's weekly appearance on The DAZN Boxing Show, along with interviews with the biggest names in boxing, here.