Ryan Garcia on his struggles beyond the ropes, returning to the ring and why Gervonta Davis is the most realistic super-fight for him right now
AFTER more than a year out of the ring, Ryan Garcia returns on April 9, when he boxes Emmanuel Tagoe at the Alamodome in San Antonio.
Garcia needed that time out. "I was struggling with anxiety and depression," he explained. "I don't know if it was the pressure of being a 'boxer/influencer' but all I know is I noticed the problem and I fixed it. I made sure that I was okay. I made the right decision for sure and I can't wait to be back in that ring April 9."
"It was time in my life I needed for things that were happening outside the ring. It had nothing to do with my mindset for the sport of boxing or anything like that," Garcia continued. "I felt it was the right time to get myself together to make sure I didn't end up paying the price later on if I had kept on forcing myself to just get in the ring, get in the ring if I didn't feel mentally there outside of the ring. I took that time off and I feel amazing now. I feel like it's really helped me stop a train wreck. I think that's what's important… If you're not there mentally, bad things can happen in that ring.
"It started with counselling, I went to go see a therapist. I took the professional approach to it, making sure I got real professional help. From there I just started understanding what anxiety really is and depression and making sure that I could talk to people and talking to people really helped me understand what I was going through and know that there's a way out. Hope does a lot for you. As I was able to gather more hope into myself and to see the light at the end of the tunnel, I just slowly but surely got myself out of the problem I was in.
"It was a team effort to help me get right back on track."
In his last fight Garcia rose from a knockdown to stop former Olympic gold medallist Luke Campbell inside seven rounds. A performance that proved Garcia was more than just a 'boxer/influencer'. It showed he belonged at the top of the lightweight division.
"If you compare Luke Campbell's outings with [Vasiliy] Lomachenko, [Jorge] Linares, Luke Campbell gave them hell. I think he beat Linares and I would say that he was giving Lomachenko all sorts of problems in that fight," Garcia said. "With me, if I didn't get dropped, I had the perfect fight and I knocked him out. I showed a lot.

"I took a great shot. Luke Campbell's a harder puncher than people think. He has some sting on his punches. So he caught me with the best shot possible but I showed the heart of a champion and I got him out of there and I knocked him out. I did what nobody was able to do so I think I showed a lot but everybody has their opinions on it."
There are hugely appealing fights to make at 135lbs. Devin Haney and George Kambosos look set to box one another on ESPN. In the mean time Garcia is targeting Gervonta Davis.
"I watch these guys and I say to myself I could do a lot better than them and that's what I think to myself. I just try to take myself to another level. Devin Haney, Kambosos I'm happy that they're going to get that on and may the best man win," he said. "[Gervonta Davis] I think that is the most realistic super-fight out there right now for me at least. Because we both have connections to Al Haymon and we can make something happen for sure. So if there is a super-fight that happens with me, it would be with Gervonta Davis more likely. Because if you really look at it, we are the bigger stars and we are the more exciting fight on paper than any of those other fights.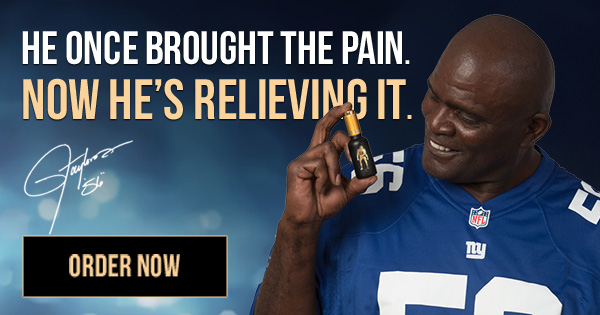 "We definitely are the more exciting fight."
"I feel like I'm a major player if you want to make a big, big fight happen," he adds. "I'm really just looking forward to Tagoe right now."