Jerrod Carmichael is a stand-up comedian, actor, and filmmaker who is known for his HBO specials and his sitcom The Carmichael Show which ran from 2015 to 2017. However, his most recent special Rothaniel is his most personal and revealing.
In the series, the 34-year-old comedian explains the root of his name and why he kept his sexuality a secret for so long.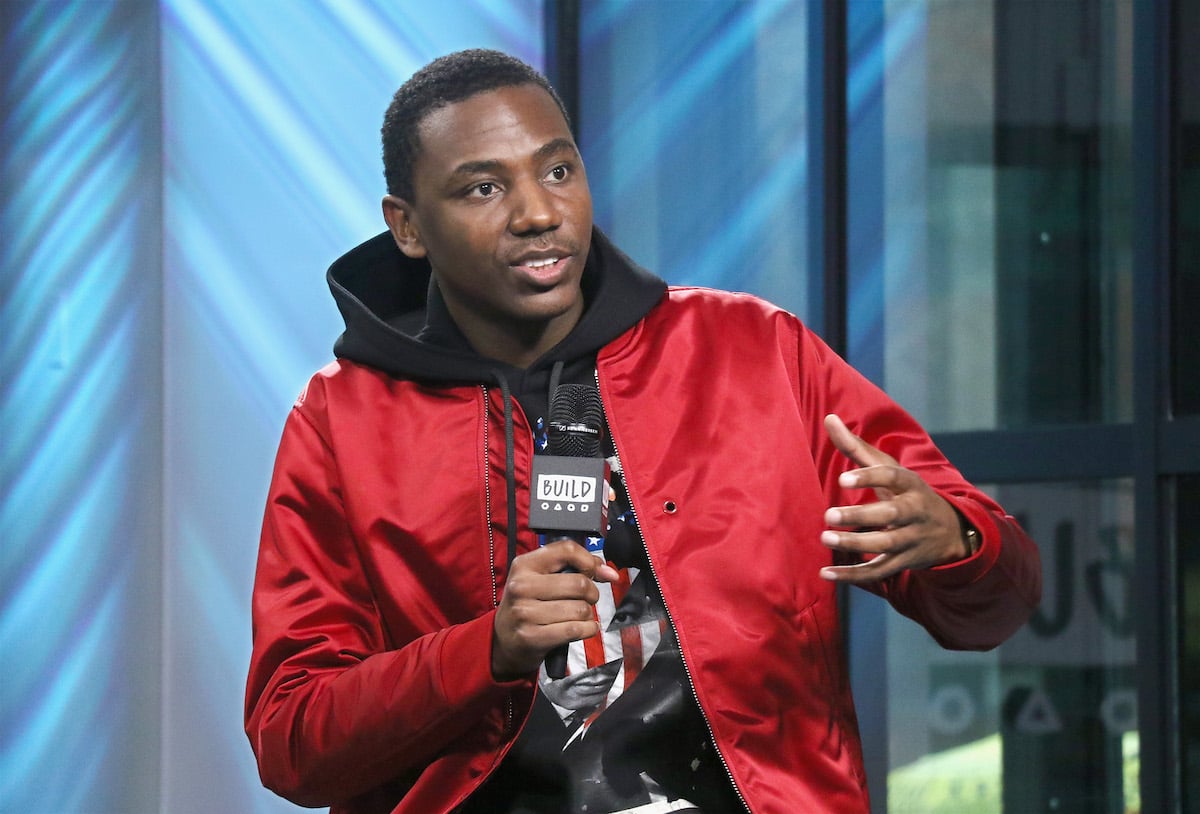 Jerrod Carmichael | Jim Spellman/WireImage
Inside Jerrod Carmichael's new HBO special 'Rothaniel'
There has been much said about The Carmichael Show co-creator's latest HBO special, Rothaniel. But it's not so much a comedy special as it is a revelation. In the special, Carmichael grapples with his upbringing and family secrets. The special was filmed in February 2022 at New York City's Blue Note Jazz Club.
Directed by Bo Burnham, the comedian says, "I want to talk about secrets. I felt like I was birthed into them." The special as is gripping as it is devastating at times, especially as he grapples with his internalized homophobia and the challenges that came when it came out to his family, especially his mother.
*{padding:0;margin:0;overflow:hidden}html,body{height:100%}img,span{position:absolute;width:100%;top:0;bottom:0;margin:auto}span{height:1.5em;text-align:center;font:48px/1.5 sans-serif;color:white;text-shadow:0 0 0.5em black}