ATLANTA, GA – JULY 08: Ronald Acuna Jr. #13 of the Atlanta Braves rounds third after a three-run home run against the Washington Nationals in the second inning at Truist Park on July 8, 2022 in Atlanta, Georgia. (Photo by Brett Davis/Getty Images)
Why the Astros are already out on Carlos Correa by Rylie Smith
Atlanta Braves slugger Ronald Acuña Jr. opened the game strong against the Miami Marlins with a massive home run in the top of the first inning.
The Atlanta Braves started the game against the Miami Marlins strong on Saturday night with a massive leadoff home run from Ronald Acuña Jr.
Acuña hit the ball over centerfield to kick the game off with a 1-0 lead.
The defending World Series champions are certainly gaining approval from their fans with some good reactions.
Acuña is no stranger to leadoff home runs. He has the most leadoff homers in franchise history (26), so a meme reaction celebrating his repeated success is comical and accurate.
Face of baseball

— Honest Braves Fan | GRISSOM SZN (@HonestBravesFan) August 13, 2022
Some are describing him as "the face of baseball."
Several fans have seemingly been waiting for him to produce a leadoff home run, saying "he's back."
Acuña is currently having the worst season of his career, but he's still proving he's an asset.
Ronald Acuña Jr. is still proving to be an asset for the Braves
Acuña is hitting .271/.359/.410 for an OPS of .769 this season. This is the first time in his career his slugging percentage has been below .500, but he's still making a positive impact on the team.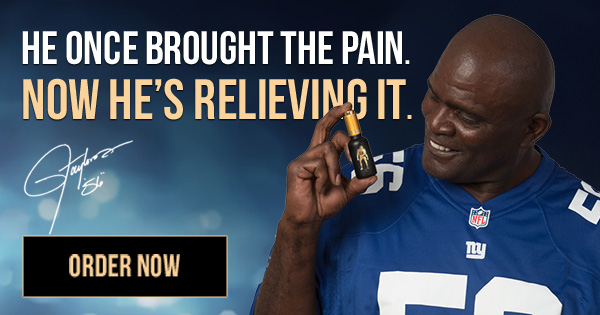 He's hit 10 home runs so far this season and has contributed to 48 runs. He's had a lot of early season success as well, which earned him four MLB Player of the Weeks, two Player of the Months, three Rookie of the Years, two Silver Sluggers and a Lou Brock Award for NL stolen base champion.
Acuña appears to be returning to his fullest potential once again.